BRINGS NATURAL BEAUTY INTO YOUR HOME
Carefully selected luxury stones, such as agate, semi-precious stones, etc., are carefully combined to create a unique and gorgeous stone. The translucent quality of some luxury stones allows light to pass through, making them more radiant and accentuating the stone's deep color and brilliance. The rarity and uniqueness of each luxury stone makes it perfect for bringing a high-end artistic touch to any project.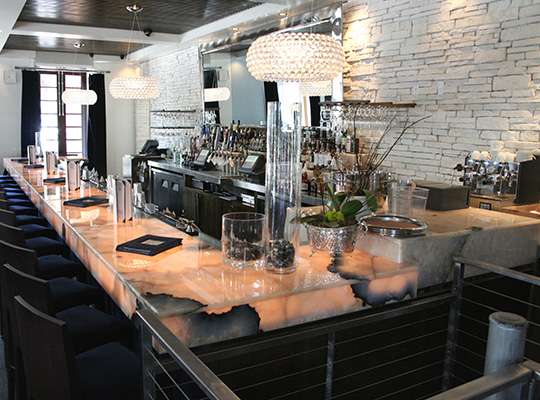 Mother Nature and exquisite craftsmanship come together in our luxury stone collection to create a true work of art. Valued since ancient times, these rare stones can be installed as countertops, backsplashes and walls. Many luxury stones are translucent and can be backlit to create a luxurious atmosphere that can completely change the look and feel of any room.
CUSTOMIZE ANY LUXURY STONE
Both beauty and desirability are subjective qualities determined by your opinion. It can be fun to choose to customize the premium luxury stone slabs that you find most attractive or valuable. There is no denying that luxury stones can add natural beauty to your home. If you are looking for an eye-catching look, this is the one for you. Expressing elegance, sophistication and rarity, our luxury stone collection is the ultimate perfection for any interior application.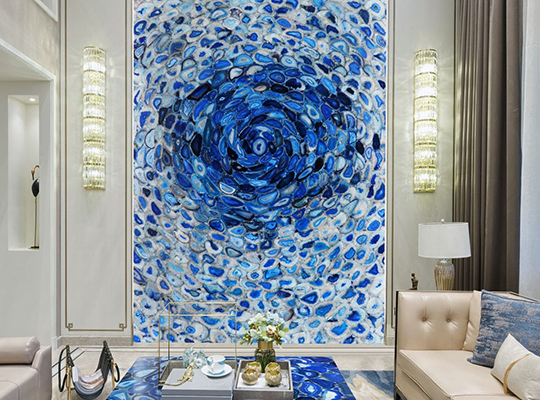 Perfect Stone offers a complete selection of luxury stones and on-site installation; making it easy to find the perfect match for your choice.