EXPLORE THE BEST ARTIFICIAL STONE IDEAS
It has the virtue of not cracking as easily as granite or slate. It is extremely heat resistant, therefore a hot pan will not burn it. The surfaces are scratch and cut resistant, however it is still advised that you place a cutting board on top of them.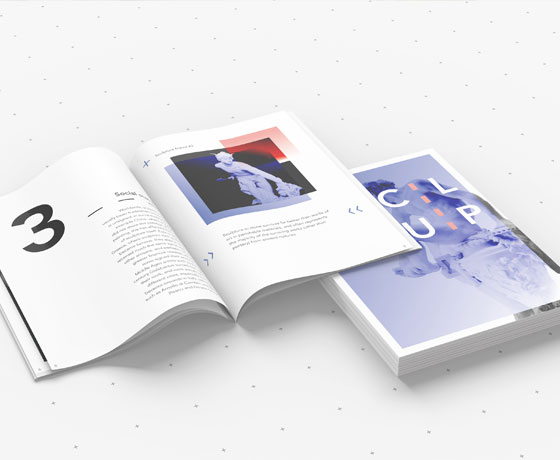 Artificial stone has the characteristics of bright color, high finish, uniform color, pressure resistance and wear resistance, good toughness, compact structure, strong and durable, small specific gravity, no water absorption, corrosion resistance, weather resistance, small color difference, no fading, low radioactivity and so on. Excellent Jumbo Slab Grey Artificial Marble Slabs and Excellent Slight Grey Artificial Marble Slab are also popular with consumers.
What exactly is an artificial stone countertop? Faux stone countertops are made from faux slate and are popular in kitchens, bathrooms, and other applications such as splashbacks and fireplaces. The slate is composed of 95% natural quartz pebbles combined with polymer resin and color.
THE DESIGN PROCESS
Engineered stone is an outstanding eco-friendly countertop surface since it is beautiful, sanitary, and low-maintenance. Many Americans nowadays are concerned about making environmentally responsible decisions. And, when it comes to countertops, engineered stone is one of the most ecologically friendly options available.
In contrast to natural stone countertops, which are made of pure granite, marble, or sandstone, engineered stone countertops are made of quartz crystals held together with a resin binder. They have a similar look to genuine stone, yet they provide advantages that natural materials do not.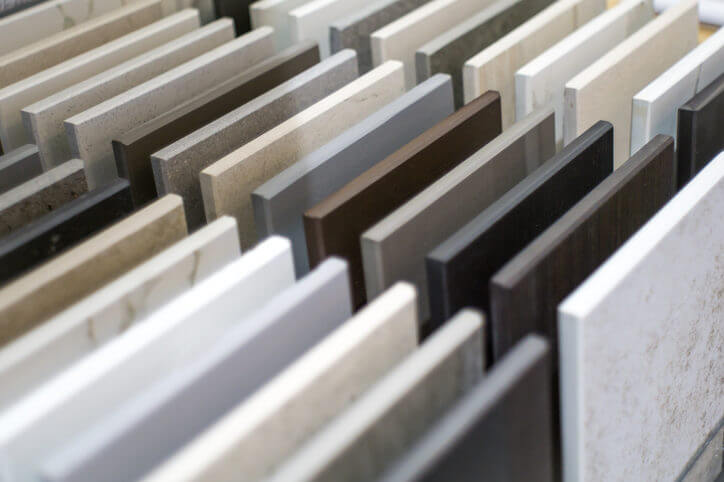 Let's take a look at the advantages of artificial stone countertops. You can Customize Slight Grey Artificial Marble Slab or any other natural stone look you like. For counters that don't require the same level of care, artificial stone countertops are a good choice.