LUXURY HOME DESIGN MATERIAL
Marble tiles and Excellent White Onyx Slab have enduring beauty. with no two parts being the same. Throughout history, marble has intrigued artists and designers. A key component of the classical architecture of Ancient Greece and Rome was marble, a metamorphic stone. It may be used for countertops, walls, and flooring in both commercial and residential buildings. This gorgeous natural marble. In the realm of design today, it is still a prized possession.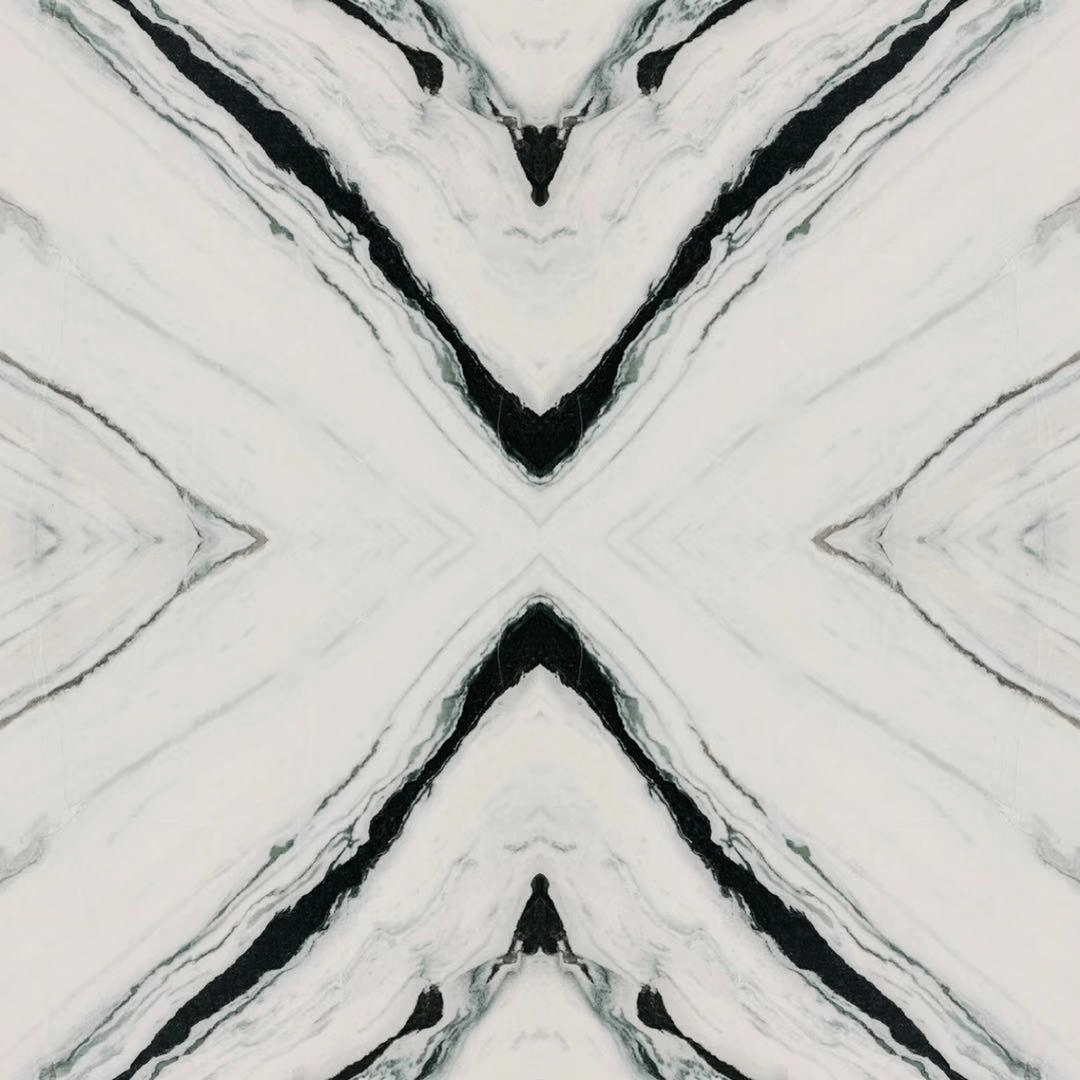 Book-match marble, which you specifically choose, is a totally coordinated design with matching veins through all joints after processing using our unique procedures.
Excellent Colorful Natural Luxury Stone Sheet can use beautiful texture patterns with mirroring. Globally, there is only one marble piece matched to each book.
DESIGN KNOWLEDGE
Using a unique technology, PERFECT STONE can specifically link the natural marble structure interface together inside our marble gallery. To demonstrate how the most rare construction materials may be flawlessly blended, our experienced designer will give design with CAD and 3D drawings. Additionally, you'll discover everything there is to know about natural stone and its many uses.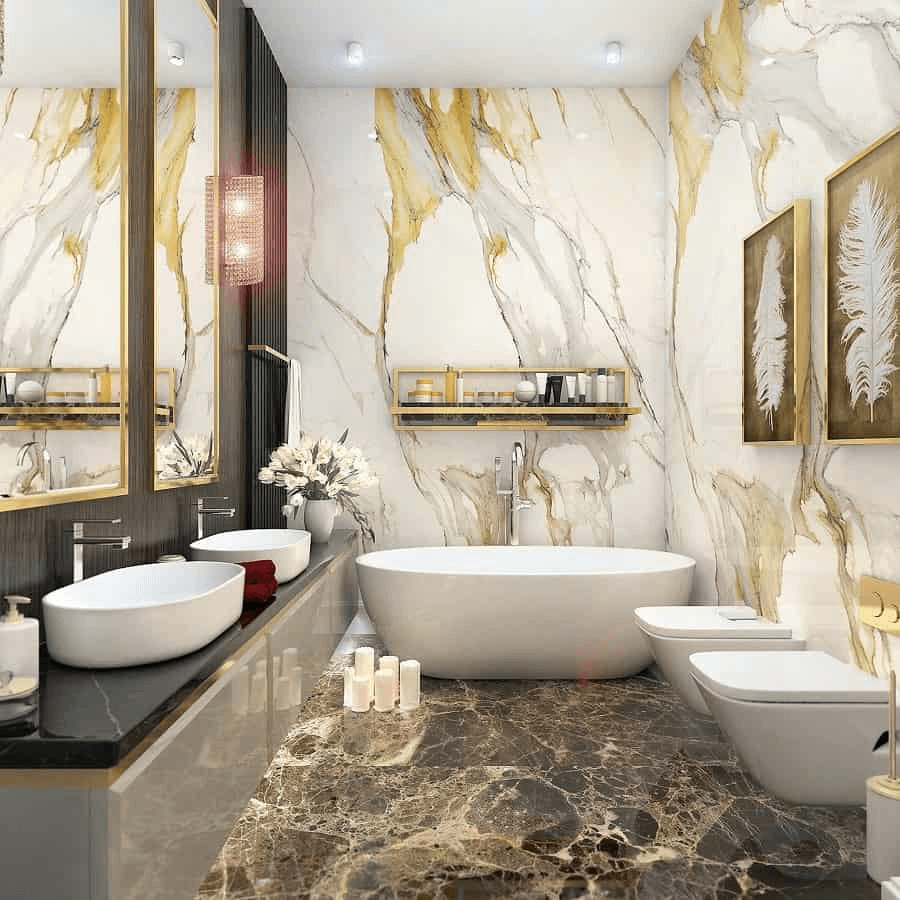 Continually updated with marble inspiration, bespoke Excellent Natural Onyx Stone Slab to decorate indoors and out. Be inspired by your dream designs or be inspired by our design team.
Marble covers a very broad color palette that goes from the purest whites to the most intense blacks. We advise you in material and rock information; competently. Taking into account marble features, for an ideal use in the interior and exterior of your project. We have near over 500 materials that you can admire in our marble Gallery.