BRINGS NATURAL BEAUTY INTO YOUR HOME
Fountain & Carving Products
Fountains and carving products are extremely valuable commodities due to their durability and aesthetic value. After years of erosion, the fountains and statues are still intact. The function of stone in building and construction has been recognized for thousands of years. They have become symbols of timelessness and elegance, they also represent tranquility, renewal and vitality.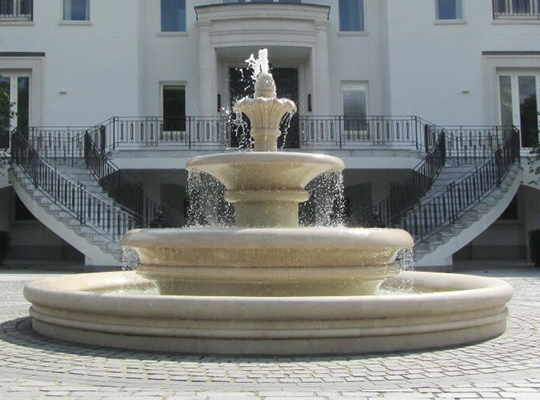 There's nothing more elegant in the world than a custom, hand-carved fountain made of stone dug from the Earth's interior, formed after millions of years of heat, pressure and compression.
Fountains Although they were originally designed for practical purposes, in modern times, fountains delight the soul and senses. There's nothing more endearing than a perfectly balanced, hand-carved artisan stone fountain sparkling and gurgling in the sun.
CUSTOMIZE ANY CARVING
Stone carvings can be a very unique addition to a garden or surrounding area. They can be integrated into small backyards or even laid out in bustling public spaces. Freestanding carvings can be placed alone as focal points or combined with other rocks. A carved stone is a one-of-a-kind piece created for your client, and since each piece is unique, it can be worth much more than the usual decoration.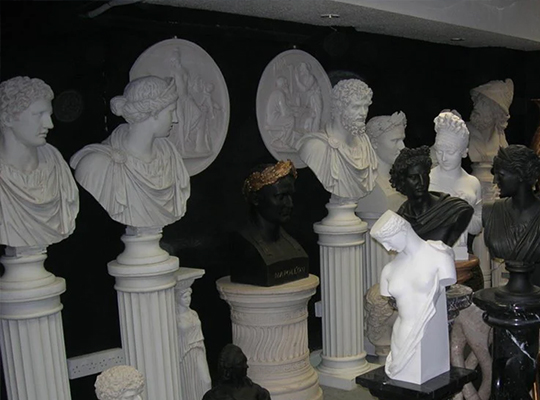 FOUNTAIN & CARVING PRODUCTS
We can provide you with Fountain & Carving Products hand-carved from the finest marble, travertine, granite, sandstone and other natural stone products. We own quarries and work with quarry owners and manufacturers around the world.