Granite is used in the construction of buildings, bridges, walkways, monuments, and various other exterior projects. Polished granite slabs and tiles are used for countertops, tile floors, stair treads, and a variety of other interior design components. The latest design Natural Split G603 Cube Granite is worth having!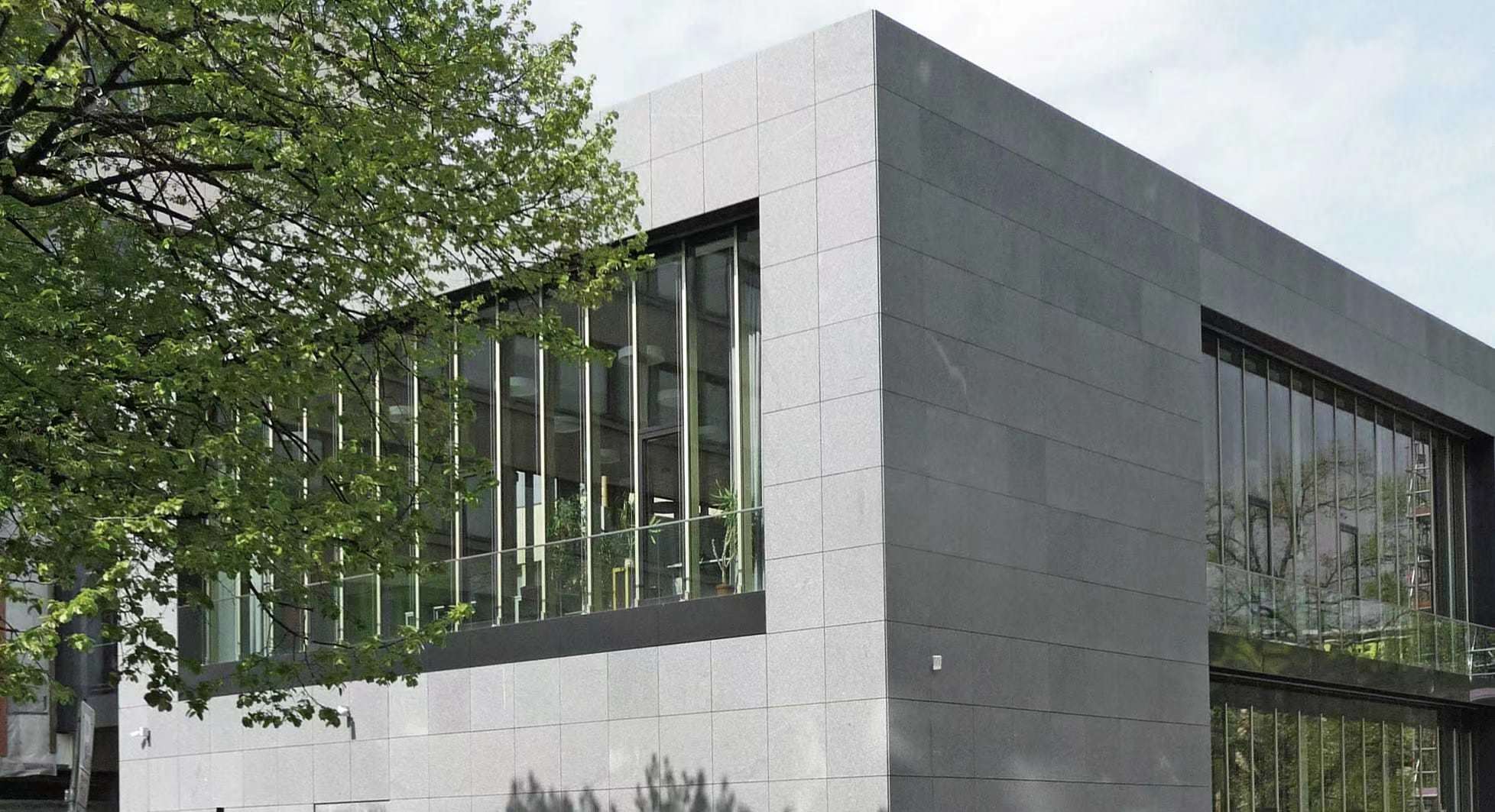 Countertops, floor tiles, paving stones, curbs, stair treads, architectural finishes and tombstones are all made with it. Granite is used all around us, the Excellent G617 Grey Granite Slab especially in the construction of modern urban infrastructure.
Granite is a natural stone that has been used for architectural and monumental purposes for thousands of years. This material is called igneous rock because it is formed by the cooling of lava or magma. Granite is almost as strong as diamond due to its volcanic and natural qualities.
Granite countertops and mantels are affordable building materials for interior and exterior projects. Granite mantels and stairs are popular thanks to their blend of beauty and practicality. Modern technologies allow us to cut thin granite tiles than ever before, making it an ideal choice for a backsplash or tiled bathroom. As a result, Granite is water resistant and stain-resistant. Granite paving slabs are ideal for use outdoors as they are very tough and weather resistant.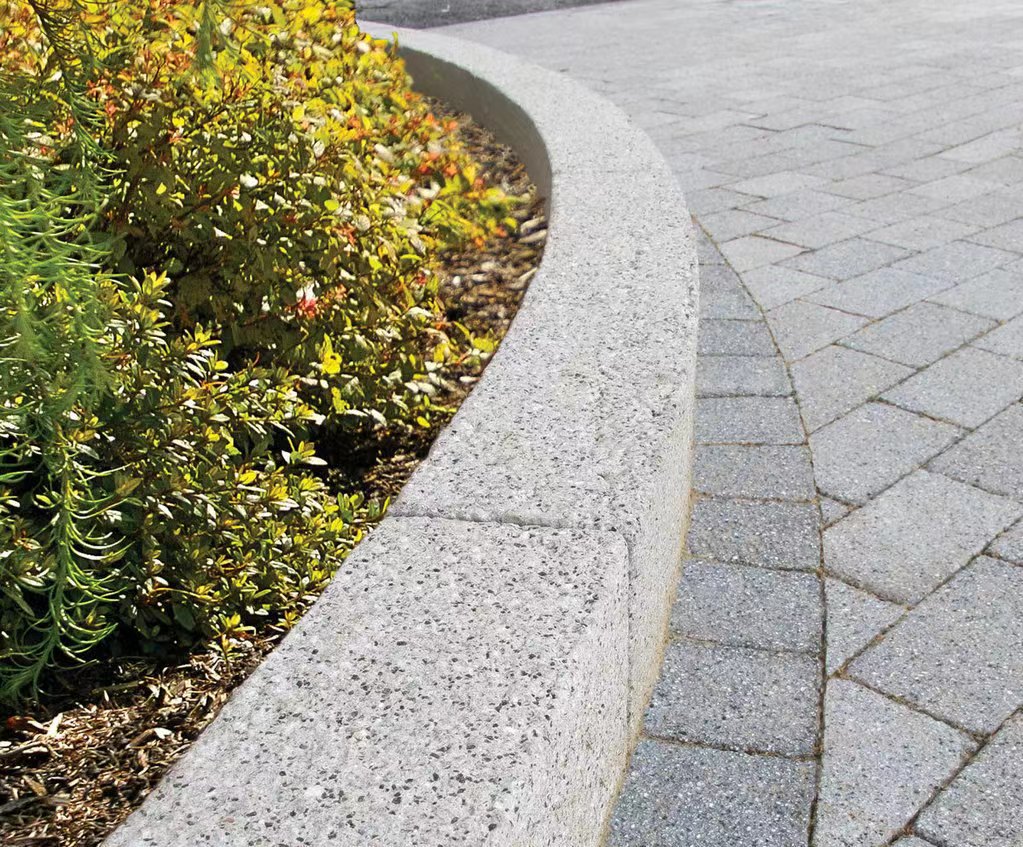 Granite is one of the world's strongest building materials and has been utilized as a coarse, grained dimension stone in constructions for thousands of years. It is a natural stone created deep down by high heat and pressure. Learn more about the origins of granite and how it is utilized.
Granite Stone claims to be "designed to withstand anything," thanks to a special granite coating which is applied to the exterior of a high grade pressed aluminum base. This coating is said to prevent aging or heat warping.While not a gem material, granite is one of the most common and best known rocks.