BRINGS NATURAL BEAUTY INTO YOUR HOME
Modern quartz countertops may be made to order to fit your surroundings and aesthetic preferences. Any sort of décor plan will look good with the Arctic Zeus Extreme countertop's pristine white hue. Since it has a smooth finish, cleaning will be simple, and you can even paint it yourself to get the ideal appearance. Lyra and Arctic are some of the other hues in the collection. The Arctic's light gray will blend well with wood cabinets and enhance any other hue.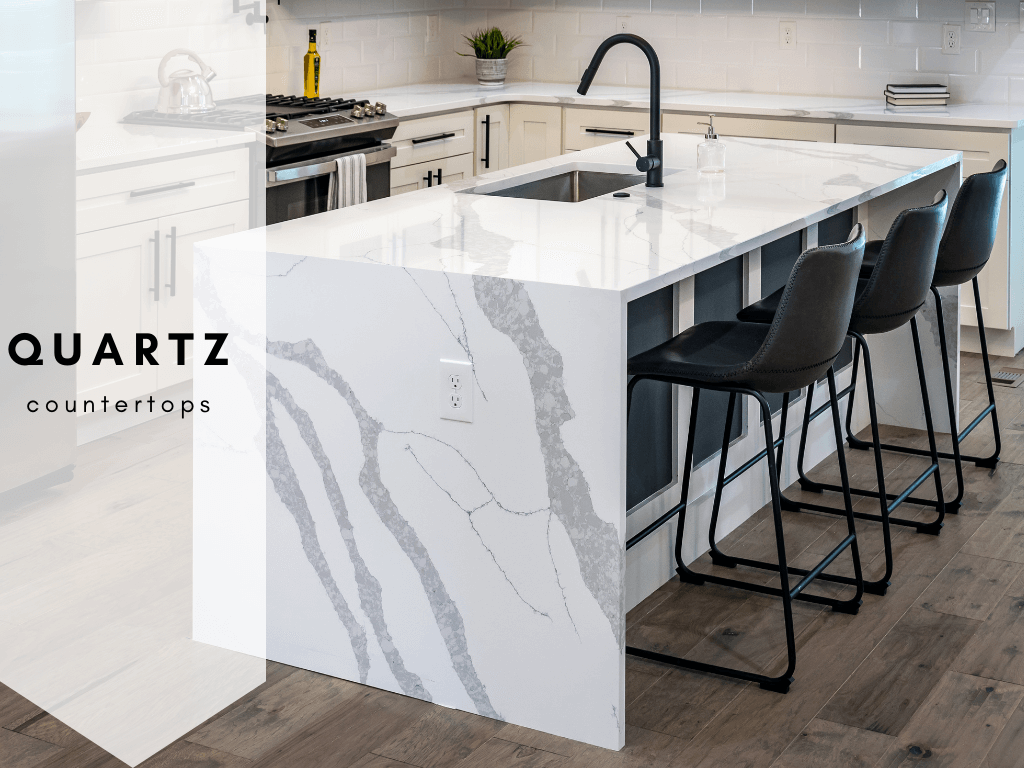 Quartz stone is an excellent choice for modern kitchens. While this neutral stone may work with many other shades, it looks best when combined with dark cabinets and white walls. It will complement any decor, whether you want an ultra-modern look or something more rustic. There is also now an option for Customized Sparkling Lake Quartz Stone.
If you have children, you can use the multi-color option. This substance will not chip or be scratched. Quartz is highly durable and is an excellent material for the kitchen. This material is perfect for modern homes.
WHY ARE QUARTZ SO POPULAR
Contemporary: Crisp, clean appearances may match the style requirements of any modern kitchen, whether they are a rich color or a subtle design. Free of upkeep: The non-porous surface doesn't need sealing or extra maintenance. They can be kept looking wonderful with simple cleaning.
Unlike real stones, quartz has a wide variety of colors and is consistent across the slabs, which is one of its benefits. Natural stones do not have a limitless range of hues since pigments must be added during production.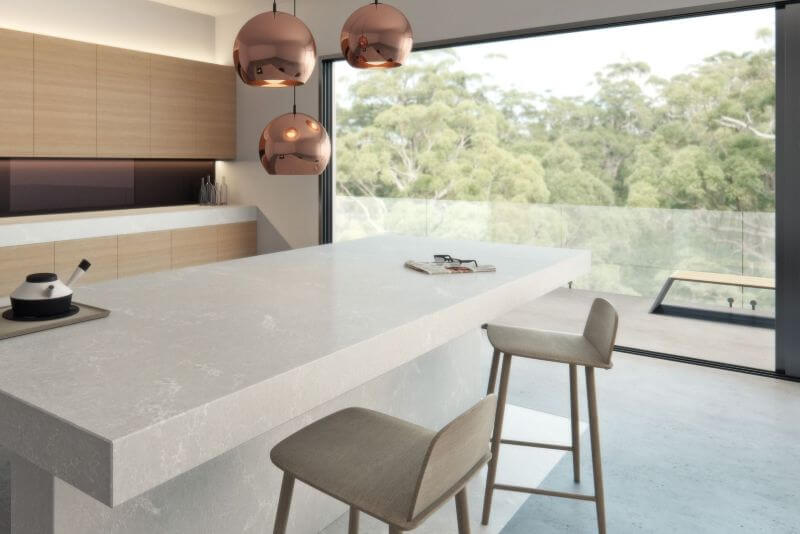 For the decoration of interiors and exteriors, quartz stone inspiration is continuously being reinvented. Whether it's our design team or your ideal design, we hope to inspire you.
Quartz stone is a terrific option for a modern kitchen. This neutral stone looks best when combined with dark cabinets and white walls. Quartz has a lot of durability and is a fantastic material for kitchens. It will go nicely with any décor, whether it's ultramodern or rustic.