BRINGS NATURAL BEAUTY INTO YOUR HOME
Travertine is another another lovely gift. Although it does not have a dazzling look, it may shine beautifully in architectural applications. The tone of the cave stone is mainly beige, which makes people feel peaceful, rich in texture, and clear in striping, resulting in adorned structures that frequently have significant cultural and historical appeal, and are utilized in many buildings on the wall and ground across the world.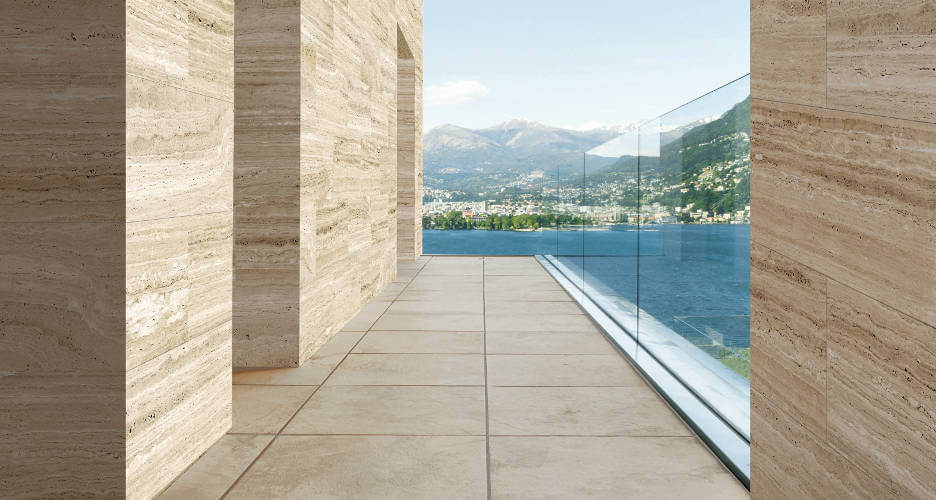 TRAVERTINE FACADE CLADDING
Travertine gets its name from the many holes on its surface. Tuff or travertine are the scientific names for the stone.
Marble countertops, travertine countertops, interior walls, cylinders, floors, stair steps of big public buildings such as monumental buildings, hotels, exhibition halls, theaters, retail malls, libraries, airports, stations, and so on. Stair rails, service desks, door faces, wall skirts, window sills, skirting boards, and other finishing materials can also be employed.
CUSTOMIZE ANY FLOOR TILE
Travertine is a widely used building stone. Travertine characteristics include good processability, sound insulation and heat insulation, can be further processed and applied, is an excellent building decoration material. Natural hole characteristics and beautiful texture of the stone make it a good material for gardening stones such as bonsai and rockery. Fine texture, high processing adaptability, small hardness, easy to engraving materials, and special-shaped materials.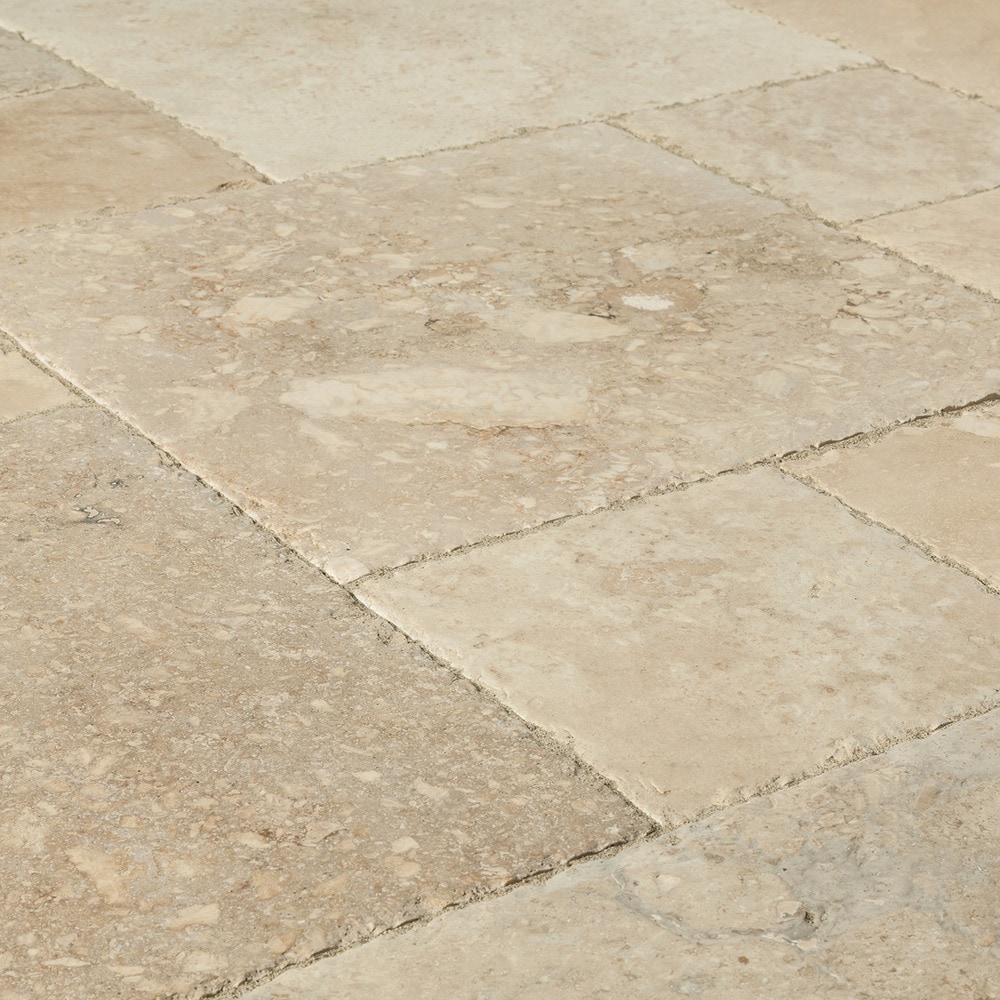 Travertine is a kind of limestone that belongs to the marble family. Designers both at home and abroad adore it for its vibrant colors, clean lines, and visible but unique hole structure. Travertine's primary hue is light beige, although it also comes in yellow travertine, coffee travertine, ultra white travertine, red travertine, grey travertine, and golden travertine.