CUSTOM SOLUTIONS FOR YOUR PROJECTS
Sandstone is a sedimentary rock that is largely made of quartz sand, but it may also contain substantial quantities of feldspar, silt, and clay. Quartzose sandstone is sandstone that includes more than 90% quartz.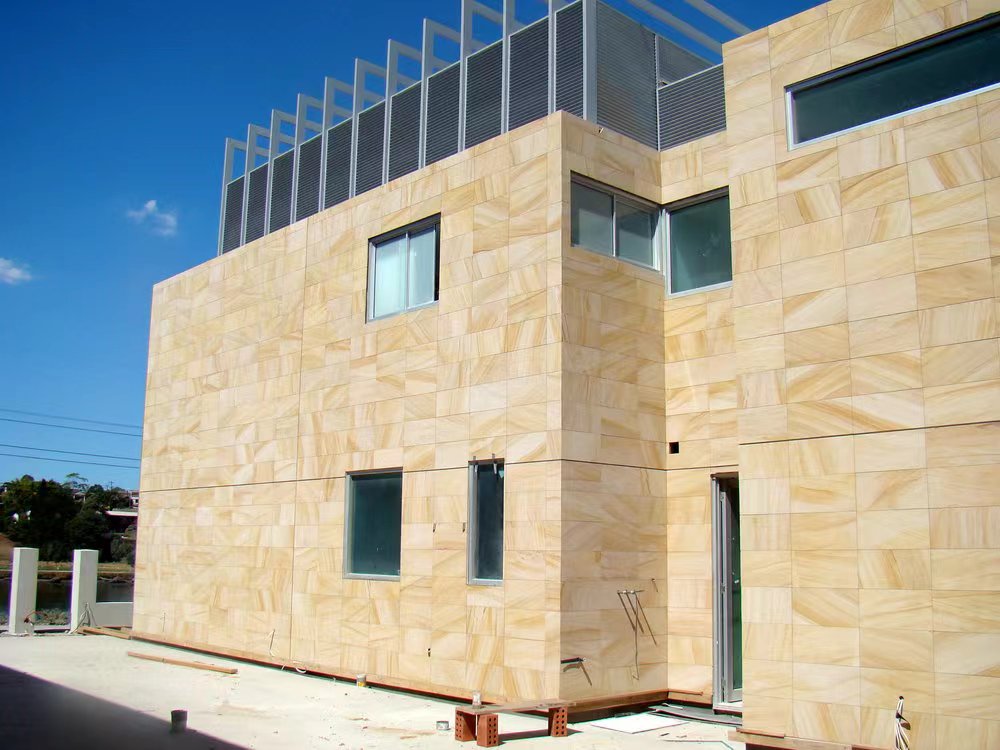 Many people prefer sandstone exterior wall tiles because of their beautiful appearance and moderate hardness. Sandstone also has the characteristics of no pollution, no reflection, no weathering, no discoloration, heat absorption, heat preservation, slip resistance and so on. It is ideal for Excellent Grey Wooden Sandstone For Wall Cladding, floors and other technical uses.
Sandstone is a matt stone with a soft and warm visual effect that does not produce a lot of reflected light. Compared to marble and granite, Excellent High Quality Grey Sandstone Slabs are virtually non-radioactive, making them safe for human consumption and ideal for large-scale applications.
We provide free, project specific samples. So you can coordinate finishes & impress clients. Seeing is believing. With confidence in the beauty and quality of our mosaic tile, we encourage you to get samples of our mosaic tile before making a big investment in your mosaic tile project.
In terms of durability, sandstone is comparable to marble and granite. It is difficult to weather and discolor. It is both basic and attractive, and it is quite popular among designers. The honey onyx marble has a delicate feel and is backlit, and the pattern of multicolored clouds is really spectacular and appealing, making it appropriate for backdrop walls, staircases, floors, walls, vanity tops, and so on.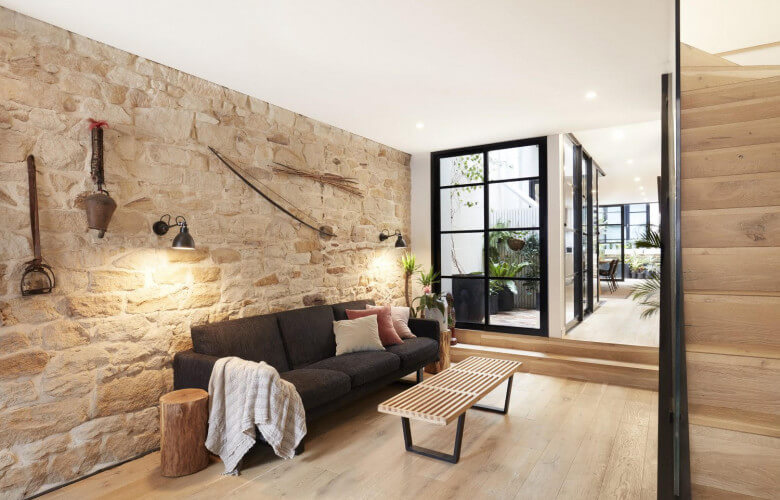 Natural sandstone has a high water absorption rate, making it ideal for placing on outdoor surfaces such as gardens, courtyards, squares, and parks. Furthermore, the sandstone hue is single and pure, monochromatic, or revealing a wood grain color, and is common: yellow, red, green, purple, gray, white, and wood grain sandstone, among others.