Cinderella Grey marble is a kind of natural grey marble. The place of origin is Guangxi, China. It is also called Lady Grey Marble. Its physical properties: density: 2.71g/cm3, water absorption: 0.12%, compressive strength: 145.7MPa, flexural strength: 23.5Mpa.
Because of Cinderella Grey marble's classic gray-white marble, bright color, beautiful pattern, elegant and luxurious, and high appreciation value, it is recognized by professional authorities and industry insiders as an ideal material for decoration of various modern buildings and luxury residences, with high gloss, high strength, and application It can be tried indoors and outdoors.
Cinderella Grey Marble is often formed in the form of rock foundations, rock strains, rock blocks, etc., and is controlled by regional geotectonics. Generally, it is relatively large in scale and widely distributed, so it is easy to mine, easy to produce large materials, and its joints are developed regularly. Conducive to the mining of stones with regular shapes.
Cinderella Grey Marble is widely used for building stone, ornamental stone, interior and exterior wall and floor tiles, stairs, pool coping, paving stone and other design projects. The material can be polished, honed, leathered, bushhammered, rock split, sandblasted, tumbled, and so on.
https://www.xmperfectstone.com/marble/marble-slabs/cinderella-grey-marble-slabs.html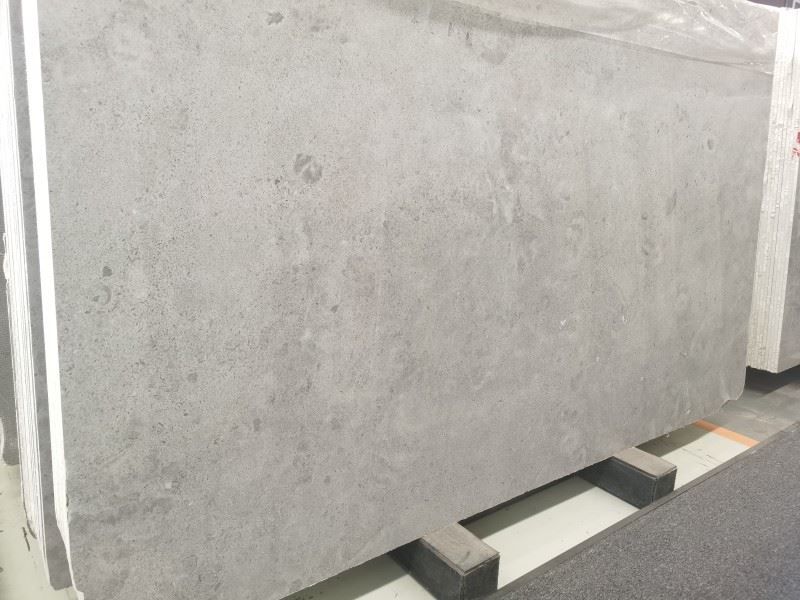 cinderella grey slab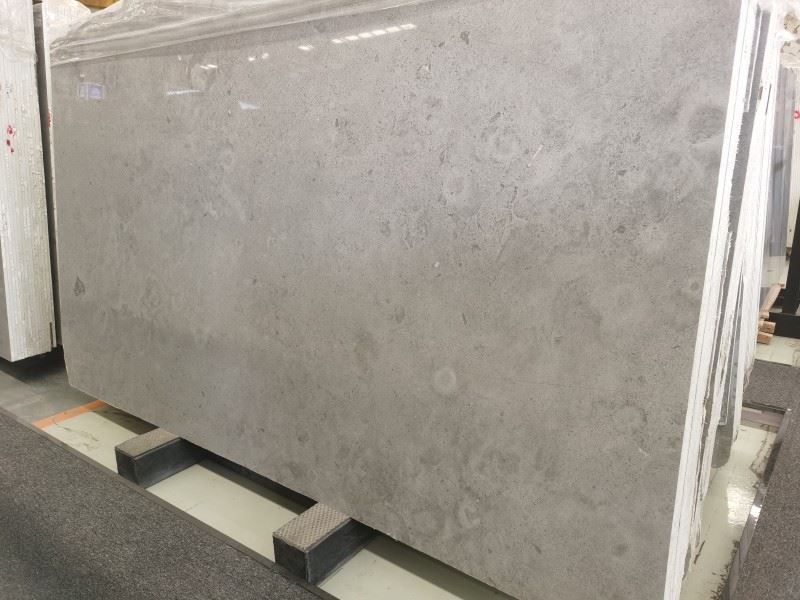 cinderella grey slabs