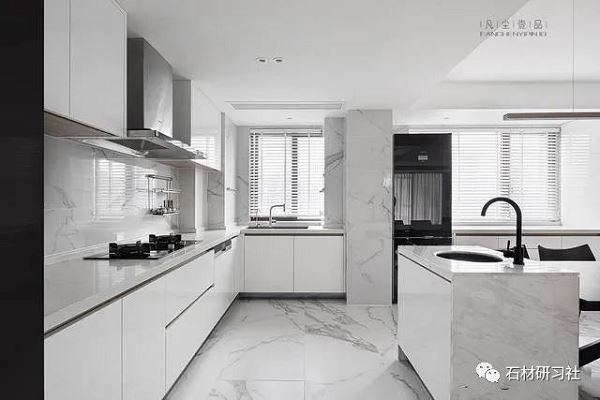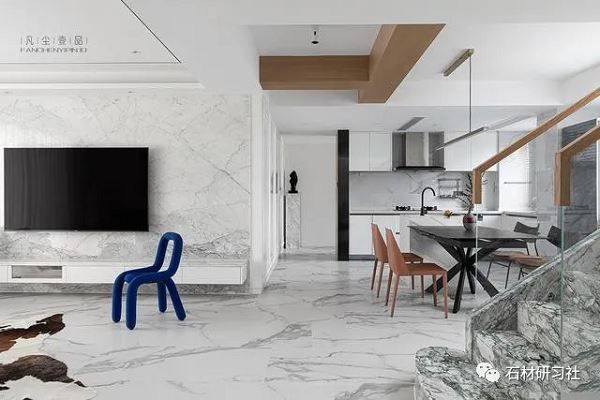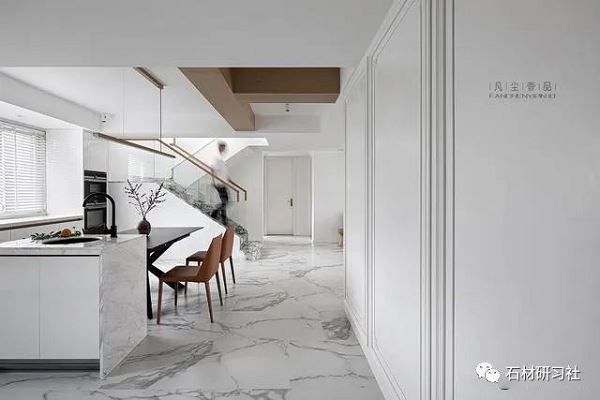 Statuario is a soft and elegant marble that has deep, long and consistent grey veins throughout the slab. It is one of the most luxurious and exclusive white marbles in the world.
It is very famous for tiny fine and distinct grain, exquisite white background and over 100 High luminosity. Each year we bring hundreds of tons of carefully selecting Statuario marble to China.
This exclusive marble is ideal for a master bathroom vanity top, fireplace surround, or flooring. Statuario marble is one of the rarest marbles produced by the earth and is a highly desirable material.
No matter where you install it in your home, Snow-white marble will give off an elegant look. In addition, since marble in general is a highly desirable material, it can increase the value of your home.
Installing this incredible natural stone may very well end up being one of the best investments that you ever make for your home.