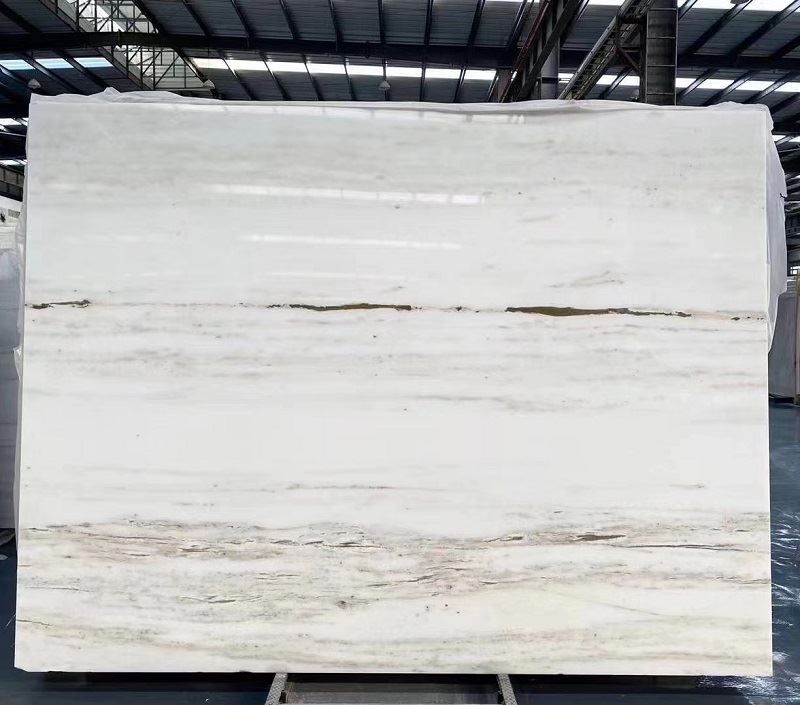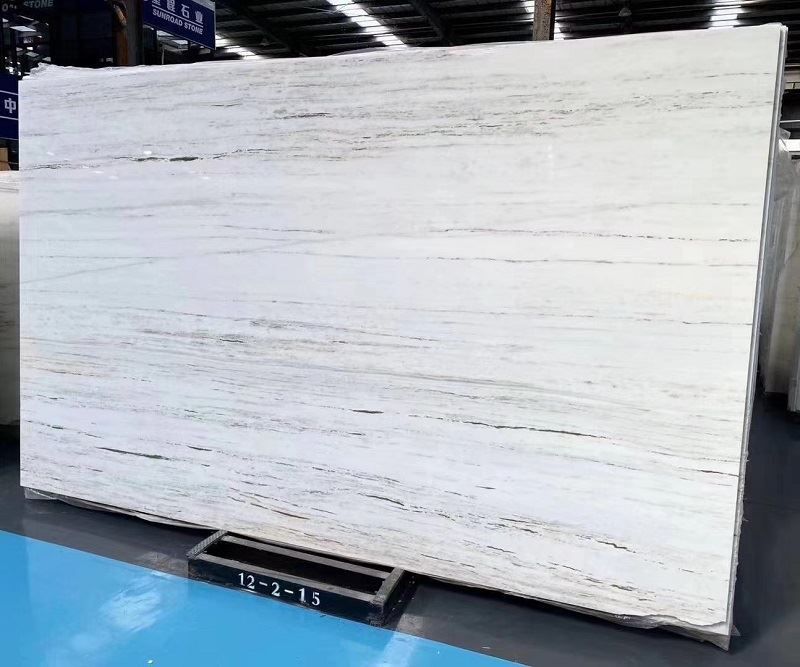 Marble is a classic building material for everything from countertops to exterior walls.
A large slab of royal white marble. Royal white marble is a type of white marble mined in Turkey. This stone is particularly suitable for countertops, monuments, mosaics, external-interior wall and ground applications, fountains, swimming pools and wall claps, staircases, windowsills and other design projects. The royal white marble tile series is such a royal treat for any interior decoration.
Europe imports marble, is the high-quality resource, becomes the color to be even, the noble choice, the fine carving, presents the perfect effect.
Royal polished marble tile series creates an elegant feel. The versatility of refined marble allows you to create a royal decoration on the floor, wall or countertop. With many shapes, sizes and styles.