Complete Solution
Perfect Stone provides a complete stone decoration solution, from designing, fabricating, shipping to installation, and from factory directly to your site.
Staff Qualification
Our employees have over 20-year experiences in Stone field. They are the key to our success.
Advanced System
Our factory has advanced processing facilities, professional workers and experienced quality inspectors, and we have implemented a comprehensive management and quality control system to meet industry standards and customer expectations.
Customer Services
Our logistics coordination team will assist you in making all orders for exactly what, where and how you require. EXW, FOB, CIF, DDU terms are all available.
Laat steen zijn eigen legende creëren
Sandy Chan kwam uit een bescheiden familie in Noord-China.
Ze groeide op zonder schoenen, maar niet zonder ambitie en visie.
Ze studeerde af aan de architectuuruniversiteit met een graad in civiele techniek.
Na voor verschillende bedrijven te hebben gewerkt, begon ze op 26-jarige leeftijd haar eigen bedrijf.
Traveling globally to over 30 countries has given her exposure to many cultures and an inspiration to envision herself building a special company.
Ze is gepassioneerd, liefdevol, gevend, enthousiast, bescheiden en krachtig.
Ze heeft een doel om 's werelds mooiste gebouwen te creëren; met de meest verfijnde materialen.
Het is haar droom om de wereld te verfraaien.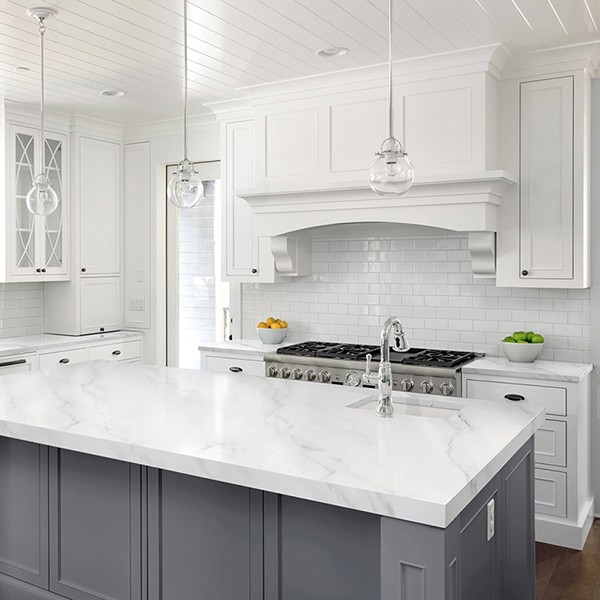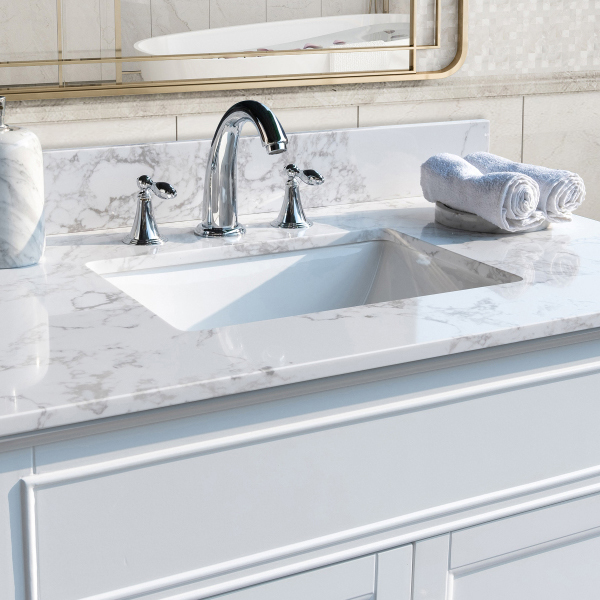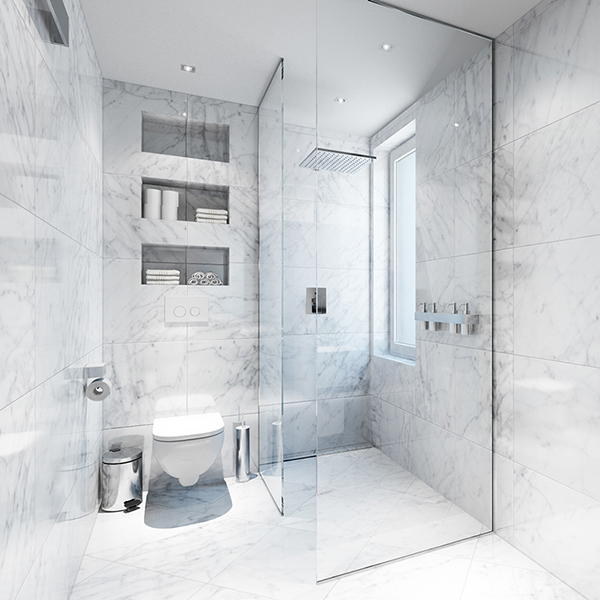 Natura marmeren plaattegels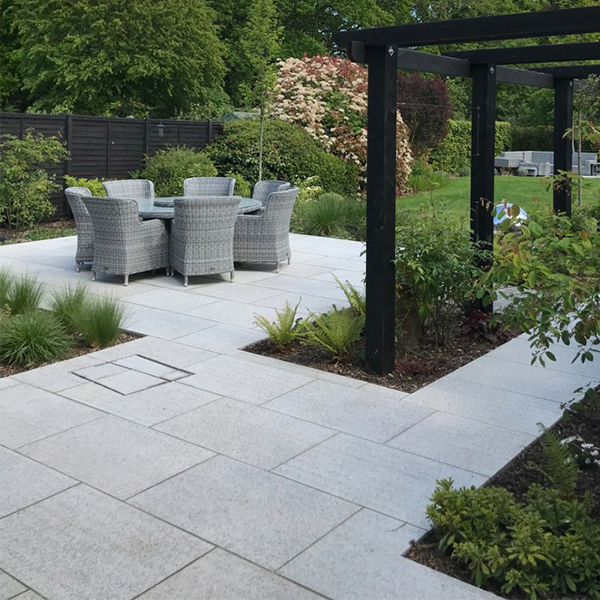 Natuurlijke granieten landschapssteen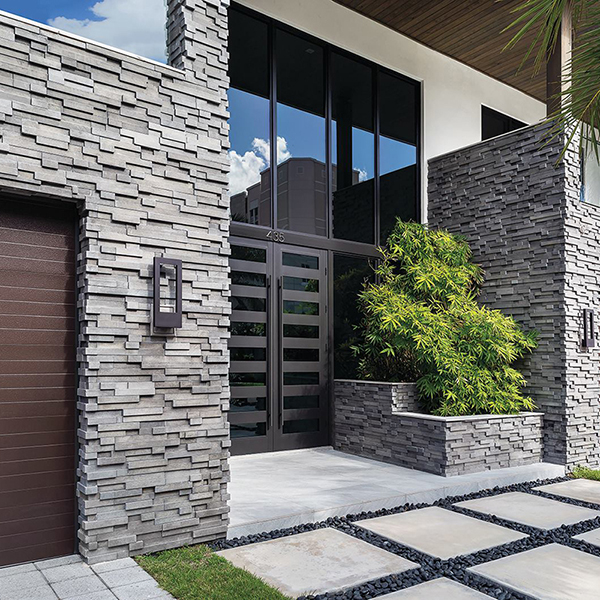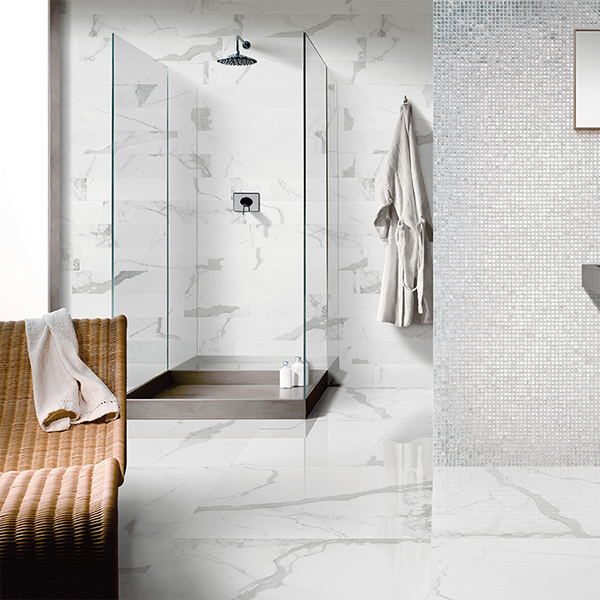 Halfedelsteen | kwartsiet
Aanrecht keuken en badkamer
Werkbladen | Bekken | Muur
Hotel | Herenhuis | Winkelcentrum | Gebouw
Perfect Stone kan u goed van dienst zijn
Kwalitatief hoogwaardige producten
Na een samenvatting van de succesvolle ervaring van grensoverschrijdende ontwikkeling in het verleden, heeft de raad van bestuur de ontwikkelingsrichtlijnen geformuleerd voor het "tweewielig ondernemerschap" van Daxiu, gericht op de tijd en de grens van de internationale markt.
Speciaal gemaakt
We provide thousands of natural stones. Including the latest development of stone products. What's more, our design team can provide professional design and feasible solutions according to your stone requirements.
Na verkoop
Perfect Stone exports all kinds of stone to the world. Perfect Stone has undertaken a variety of projects, valued in the millions; each of which is to abroad. We have rich experience in stone production and processing technology, organization of transportation channels, and stone engineering construction technology.
Perfect Stone-services verleend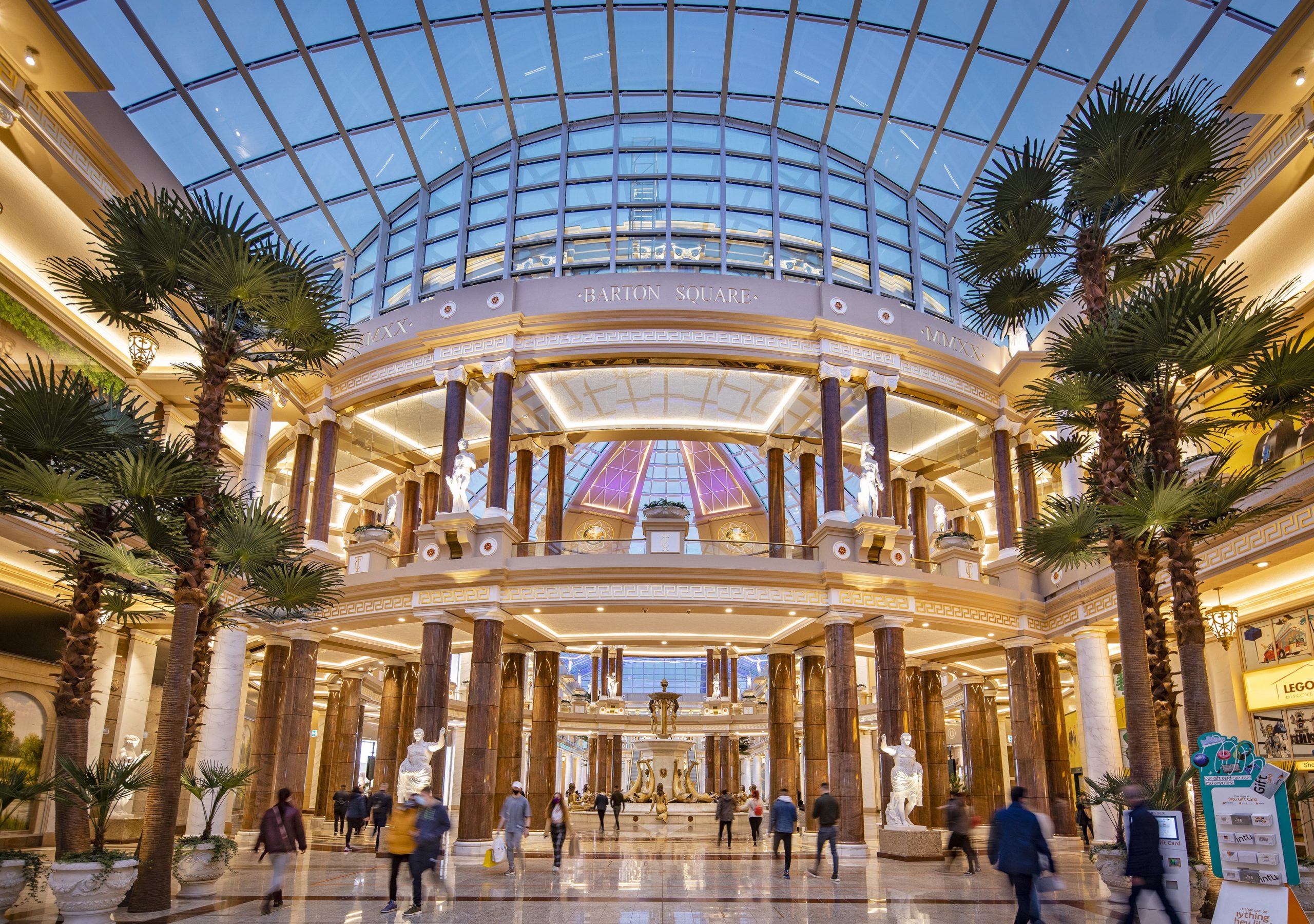 Locatie: Doha, Qatar
Duur: 3 maanden
Oppervlakte: 15184 m²
Materiaal: Spaanse crema marfil, marmeren zuilen, reliëfsnijwerk, marmeren wandpaneel
Toepassing: moskee-atrium, moskeezaal;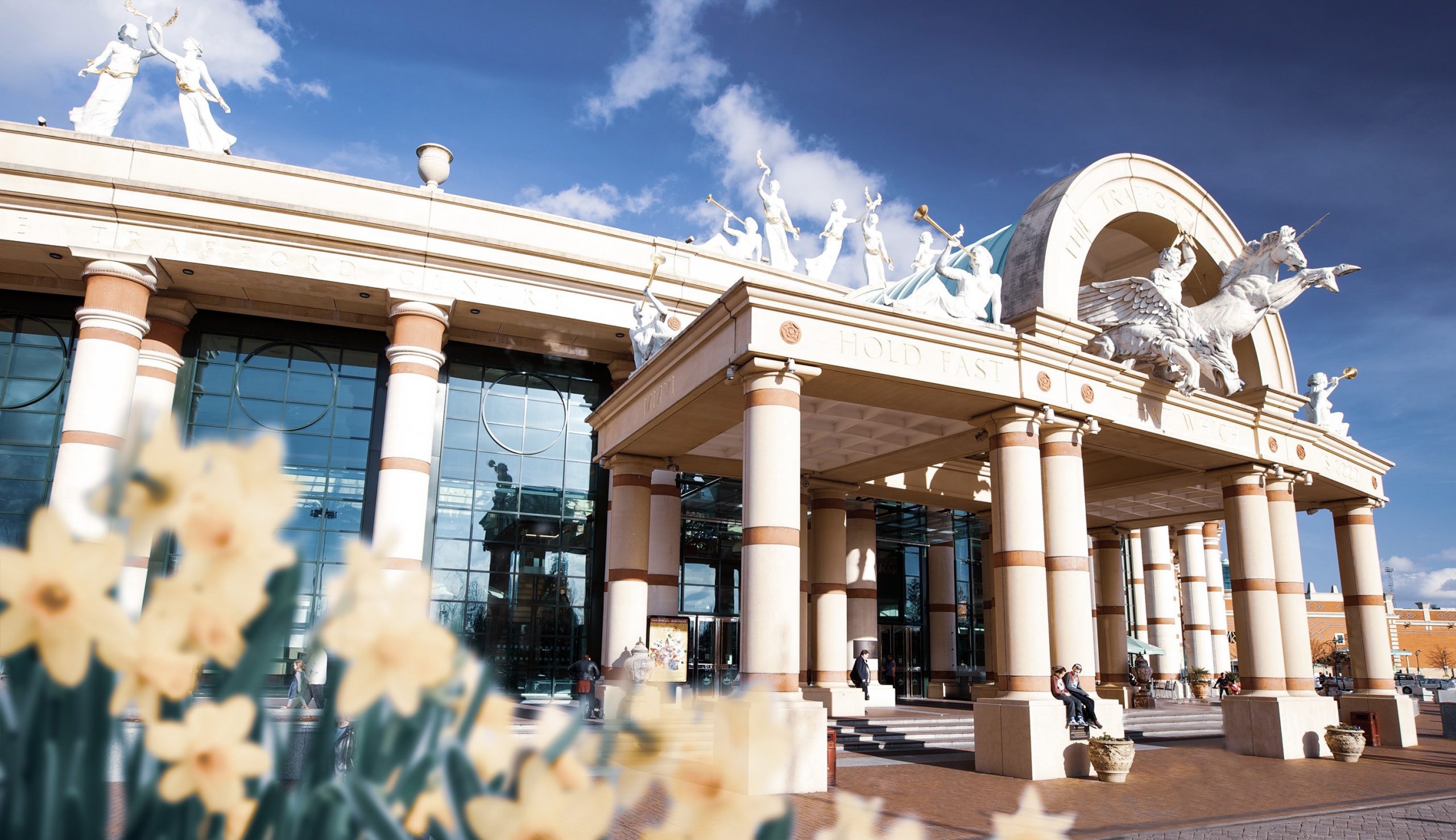 Locatie: Doha, Qatar
Duur: 3 maanden
Oppervlakte: 15184 m²
Materiaal: Spaanse crema marfil, marmeren zuilen, reliëfsnijwerk, marmeren wandpaneel
Toepassing: moskee-atrium, moskeezaal;
Landscaping stone is an essential element in creating a beautiful and functional outdoor space. Whether you're looking to create a stunning garden path, a cozy patio, or a grand entrance, choosing the right type of landscaping stone is crucial to achieving your desired look and feel.
Interieur l Exterieur Marmerfabriek
Perfect Stone has granite, marble, quartzite, and natural quartz for a variety of projects and applications. Our professional and experienced staff will help you choose the perfect slate to ensure your satisfaction. We strive to provide our customers with the best prices and products in the industry.
Perfect Stone focuses on natural and artificial stone for commercial real estate interior and exterior decoration projects such as residences, mansions, hotels, and villas.
Heb je een vraag, wil je prijzen, vul de lege plekken in, we nemen binnen 12 uur contact met je op. Of bel ons nu op +8613959219373.