LUXURY HOME DESIGN MATERIAL
Marble slabs and tiles have a timeless beauty. With no two pieces ever identical. Marble has fascinated artisans and decorators throughout history. Marble is a metamorphic stone that was a central part of the classical architecture of Ancient Greece and Rome. This elegant natural marble is suitable for countertop, wall, and flooring; throughout commercial and residential properties. It remains a prestige item in today's design world.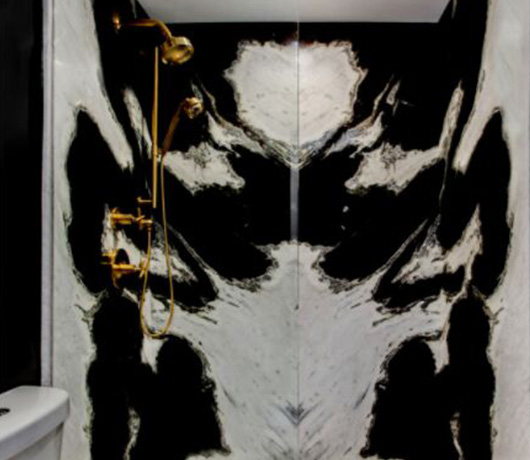 After processing through our special techniques, book-match marble is a fully coordinated design, matching the veins through all joints; specially selected by you.
You can create a stunning mirrored veining pattern. Each book-matched marble piece is completely unique and there will only ever be one of each in the world.
DESIGN KNOWLEDGE
Within our marble gallery, PFM can join natural marble structure interface together in a targeted manner via a special process.
Our professional designer will provide design with CAD and 3D drawing to show you how the most exclusive building material can be perfectly combined. You will also learn everything about the natural stone, as well as its diverse applications.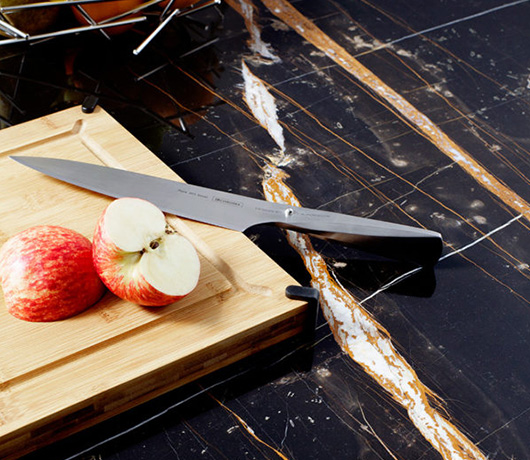 Marble inspiration is constantly being renewed to embellish interiors and exteriors. Inspired by your dream design or to be inspired by our design team.
Marble covers a very broad color palette that goes from the purest whites to the most intense blacks. We advise you in material and rock information; competently. Taking into account marble features, for an ideal use in the interior and exterior of your project. We have near over 500 materials that you can admire in our marble Gallery, .