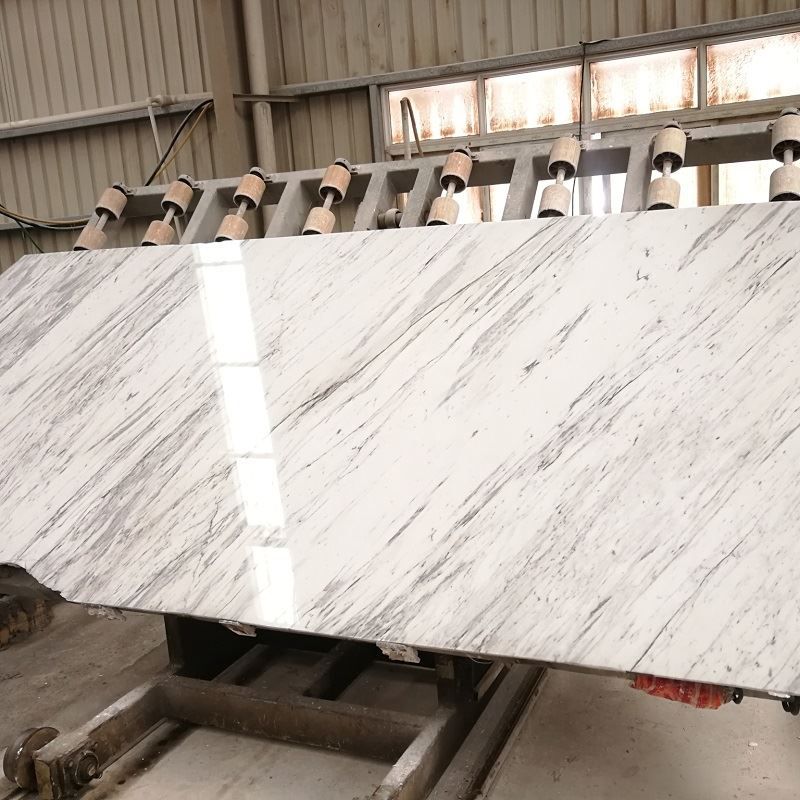 There is a surprising reason why Marble Countertops is a high demand for countertop installation. On the one hand, it has an elegant look that immediately supports the design of any bathroom or kitchen in which they are installed. Colors options, grain and pattern examples, and edge profiles all make on the marble as an attractive decision.
Some of the options you can choose from include dark, yellow, pink, green, white, and grey. Every slab of marble is unique, which means that no one else in this world has countertops that look exactly like yours.
Apart from the beauty of marble, it is also important to note that it is also really resistant to heat. You can use it in the kitchen for pots and hot dishes. Or, on the other hand, even in the bathroom with its hot plates and irons. It is also the reason why it is often used as fireplace areas.
You won't have to worry about this yellowish stone from exposure to heat. The coolness of the surface also makes it ideal for moving dough for bread and cookies.