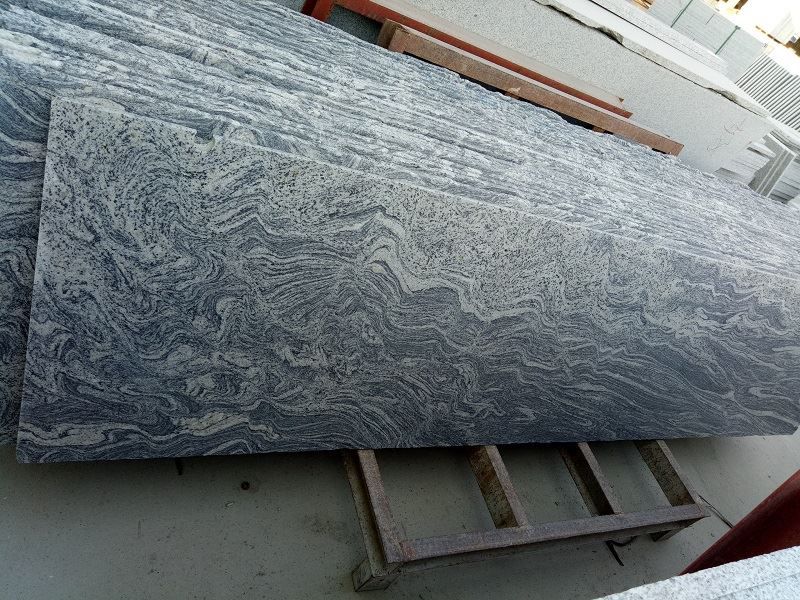 Nowadays, the procurement of Rontousa granite is increasing. Why is The granite so popular? What is the cause of this? Today I will introduce for you, why we Chinese Juparana Granite so popular.
Chinese Juparana Granite is granite paving stone in the top lang, in recent years with the development of the social economy, the hot modern construction, the demand for natural granite in all provinces, cities and counties is higher and higher, and more and more construction projects choose natural granite floor stone material, and no longer use cement concrete floor tile.
Natural granite paving stones can last up to 20 years. Nearly 15 years with the increasing popularity of five lotus granite and wave rush sandstone material, more and more are recognized by the majority of builders, the most important reason is that wave rush sandstone material and wave rush sandstone material price are cheaper, suitable for large area paving, the overall cost is not high.