The background color of Lauren black gold is black, and the lines are simple and neat, like a straight line interspersed in it. The thickness is harmonious, so that the entire layout appears clear, neat and regular. Whether it is the color matching or the texture structure, it looks very comfortable, simple and simple. generous.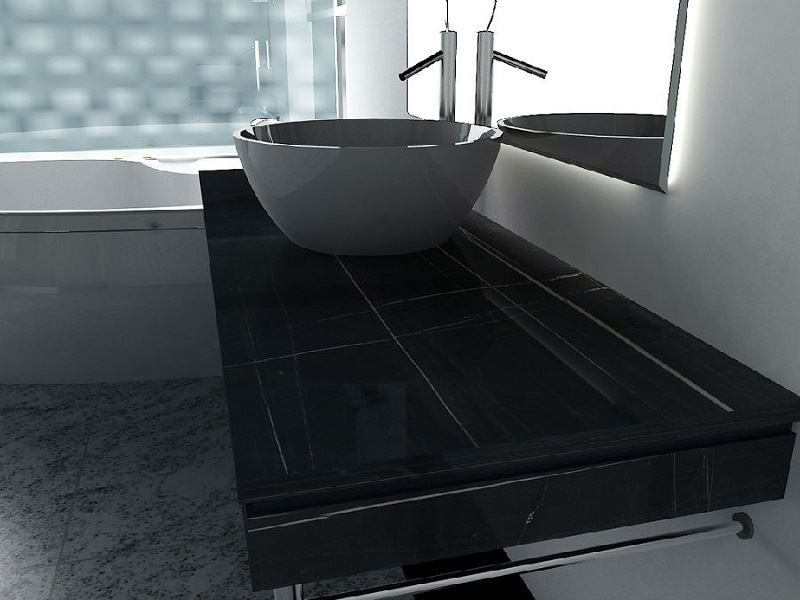 Natural marble Lauren black gold is applied to the countertop, elegant and simple black and white tones, black stone brings people's mysterious imagination and the diffusion of thoughts, perfectly showing the luxurious and high-end atmosphere.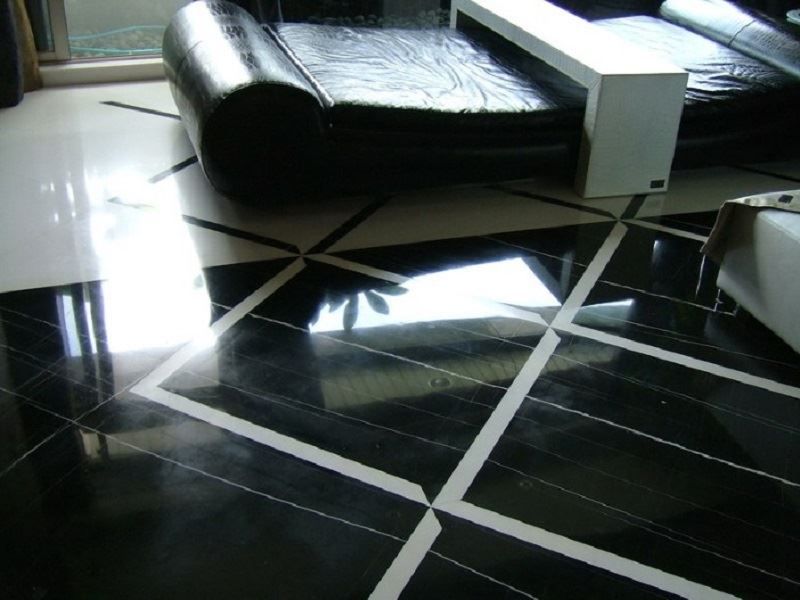 The floor of the living room is paved with black Lauren black and gold marble, giving a sense of stability and mobility. Its unique texture, color and bright lines demonstrate the extraordinary taste and artistic accomplishment of the owner.