Bianco Carrara is a white marble quarry in Italy.This stone is particularly suitable for countertops, monuments, mosaics, external-interior wall and ground applications, fountains, pools and wall tops, staircases, windowsills and other design projects.It is also called Bianco Carrara Tecchione marble, Carrara white marble, and Bianco Carrara marble.Bianco Carrara white marble can be polished, sawn,honed.
Recommended Usage: Countertops, monuments, mosaic, exterior – interior wall and floor applications, fountains, pool and wall capping, stairs, window sills.
Finishing Surface: Polished, Sawn Cut, Honed.

Additional Names: Bianco Carrara Tecchione Marble,Carrara White Marble,Bianco Carrara Marble.
Natural marble background wall:
---
---
Advantages: many styles, adapt to many decoration styles. It looks high-grade and has a texture, just like a natural artwork. It is very suitable as a background wall and puts it in a large living room. The effect will be better. It looks atmospheric and delicate; it has high hardness, can be fireproof and moisture-proof; it is very durable. It will not be bad without other external influences.

Disadvantages: the price is very expensive. If pure natural marble is used as a background wall, it is not easy to take care of in the early stage, because it is a decoration itself, and naturally needs to repair some congenital growth defects, which may lose its luster in the later stage, and needs waxing, cleaning and maintenance from time to time; a whole surface The marble background wall is very heavy and requires keel to be fixed. Relatively speaking, it will be much more difficult to install. It is thick and takes up space.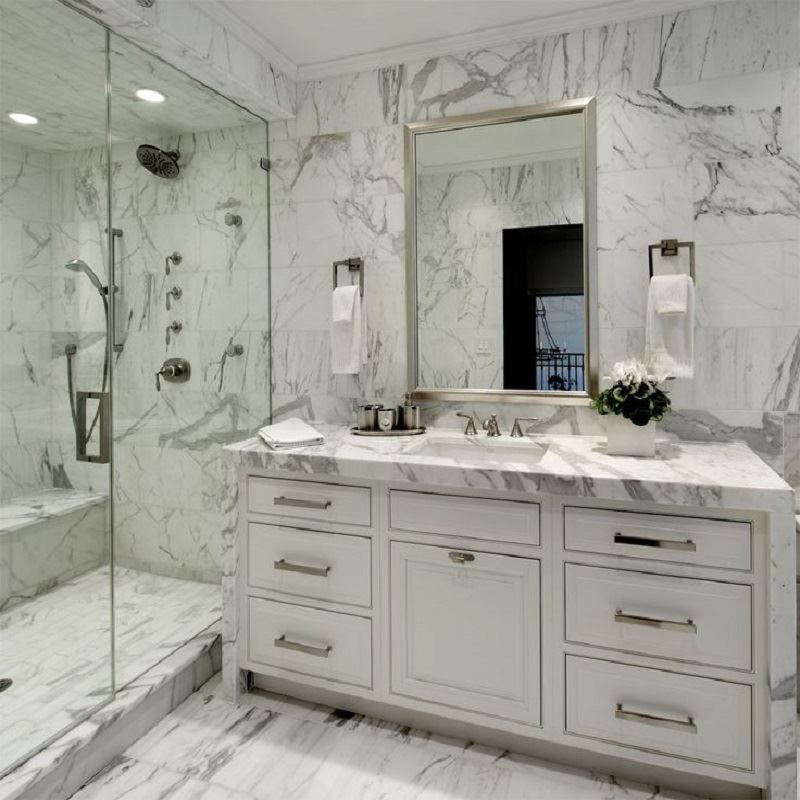 White marble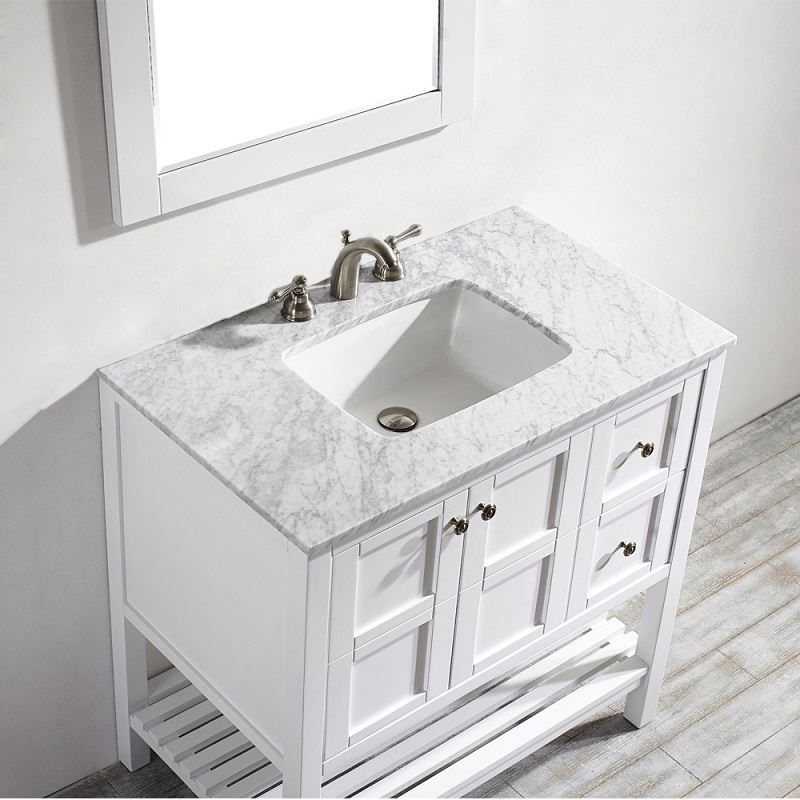 Carrara white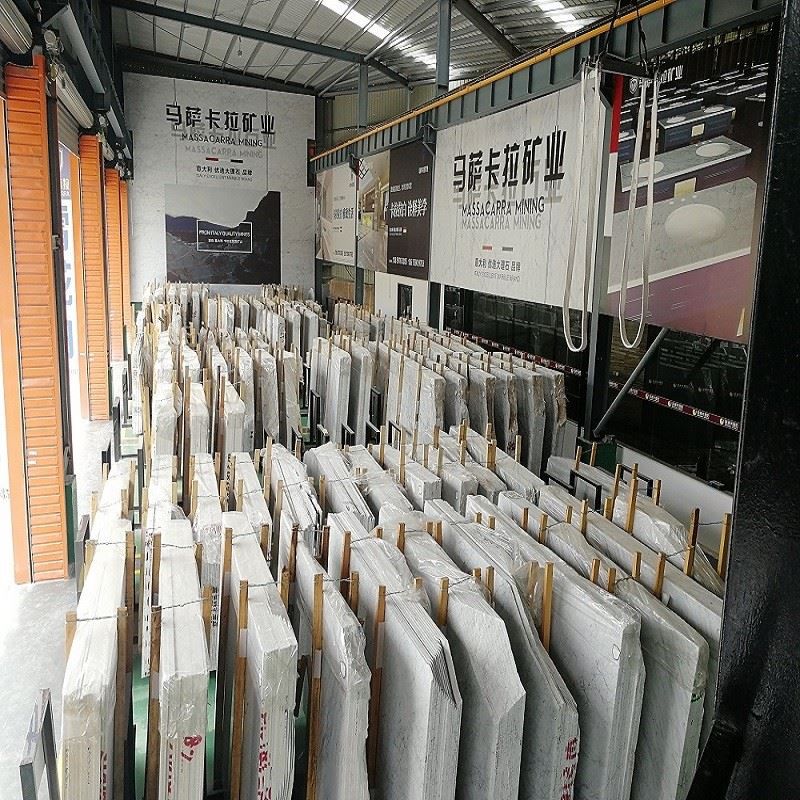 Bianco carrara