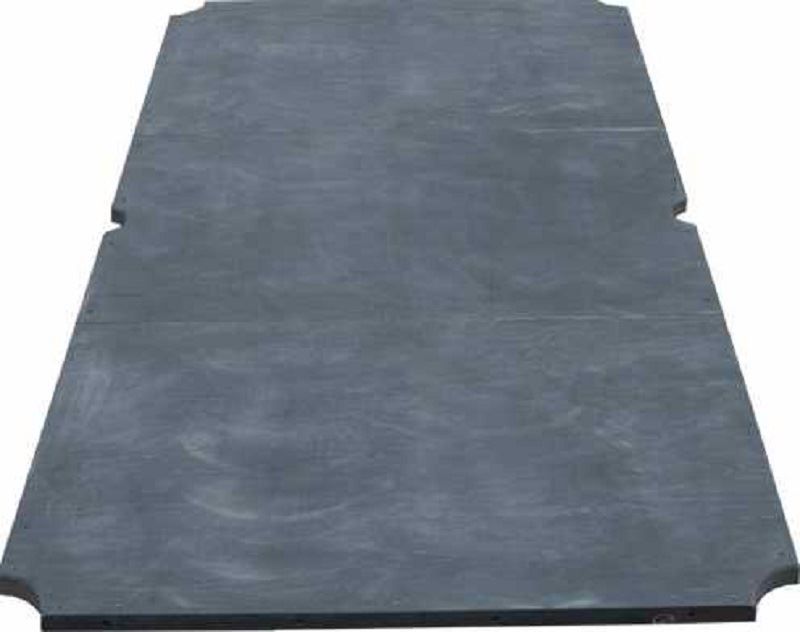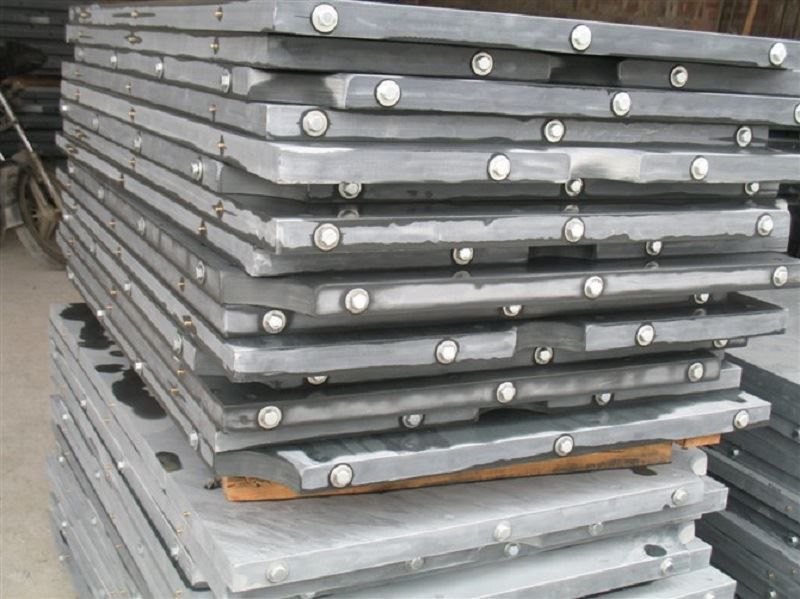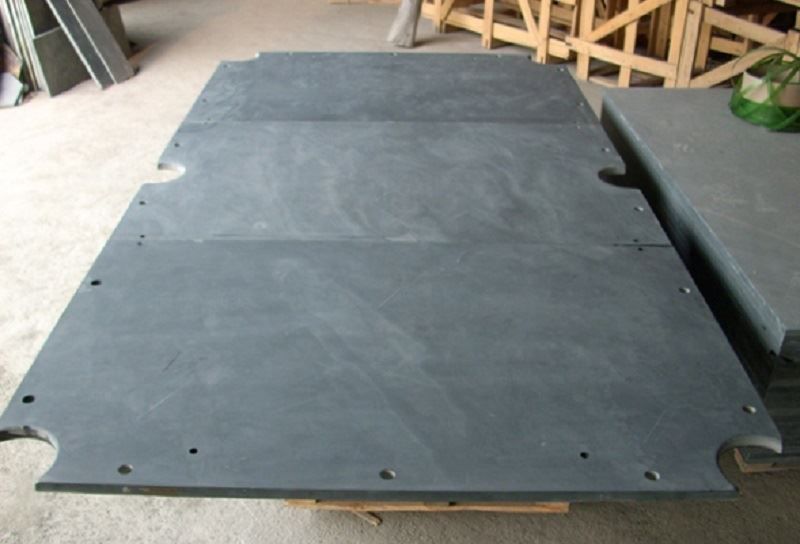 Slates have been traditionally a part of the pool tables for years. The playing surface of the billiard table sports a slab of slate made of quartz, chlorite, and mica and is known as a slate pool table.
If you have ever played pool on a commercial premise like a bar or a pub, the pools they have are the slate pool tables. You actually play on the surface made from rock or slate and the construction surrounding the hard surface is of very high quality.
The cost of these types of tables is worth thousands of dollars. That is, depending on the quality, it can range from $1000-$20.000 apiece. The experience becomes totally different when you switch from non slate pool table to slated one.