In 1837, the famous jewelry watch brand Tiffany & Co. was born in New York, USA. Innovation and design are the two cornerstones of Tiffany's brand heritage. T-blue, which represents steadfast love, has become the iconic symbol of the brand.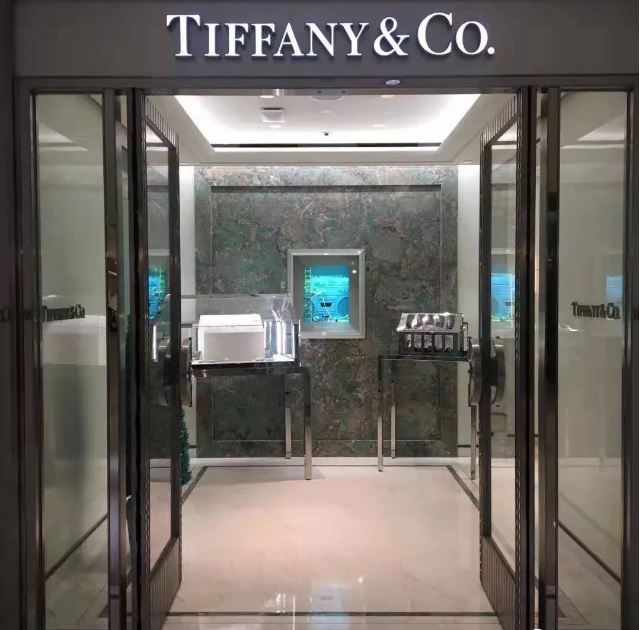 There are many factors that make Tiffany continue to develop in the refined American fashion trend. One of the very important ones is that Tiffany has its own unique vision for the choice of materials. From products to the design of offline stores, it can freely change from nature. Get inspiration from everything and leave aside cumbersome and delicate contrivance, just for simplicity and clarity.
This is also the main reason why Tiffany chose Amazon Green as the background wall decoration in its offline stores.
Amazon Green from Brazil breaks into the eyes of Tiffany designers with its unique fresh fashion. The arbitrary combination of large areas of lotus leaf green, mottled tan and chaotic patterns demonstrates the enthusiasm and vitality of the rainforest, and has become the finishing touch of Tiffany's offline stores.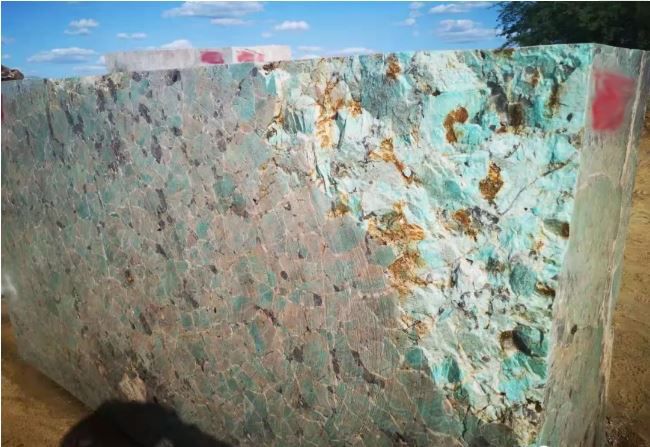 Going back to the source of the mine, Amazon green blocks also coincidentally present a lucky color like T-blue. Its elegance and elegance make people forget the worry at a glance and immerse themselves in the beautiful imagination brought by nature.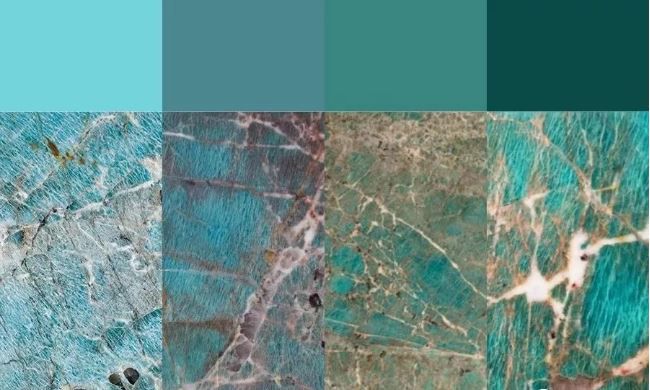 As one of the material excavators of Amazon Green, what Xinjing favors is the natural characteristics of Amazon Green in different mines, depths of mineral sources, and changes in different sections. Every time mining is like a treasure hunting process, every time I cut I look forward to the surprise it brings-this is the fascinating part of natural quartz stone.