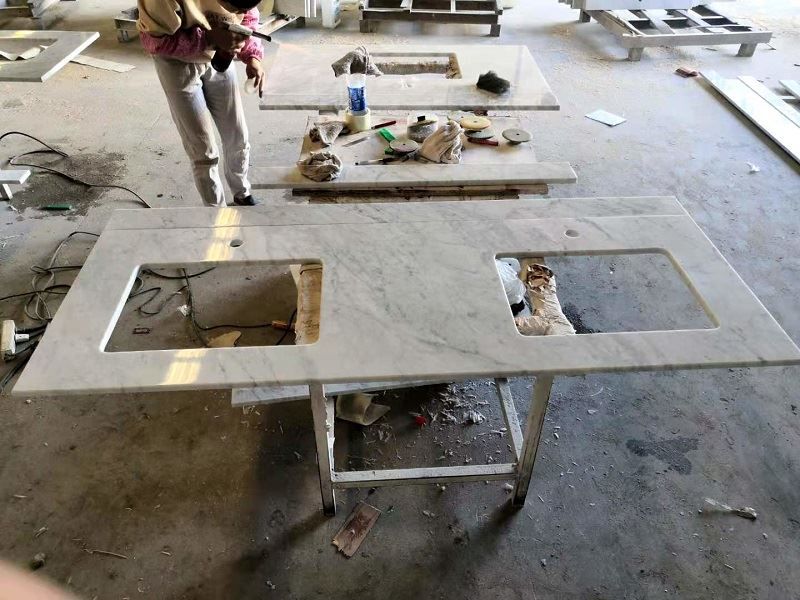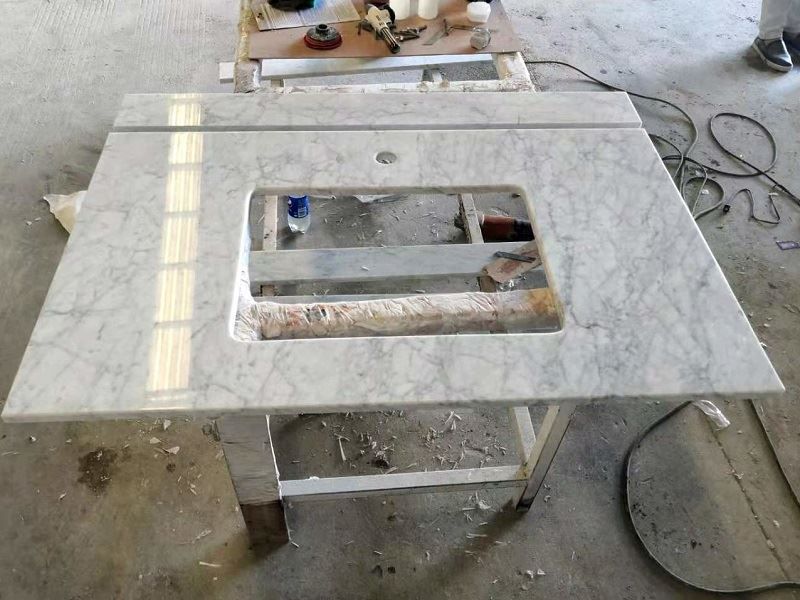 1, no deformation, high hardness of marble, wear resistance, uniform structure, line expansion coefficient is very small, internal stress completely disappears, no deformation.
2, long service life, marble table is not afraid of acid and alkali liquid erosion, will not rust, not easy to adhere to the dust, will not be affected by moisture, service life is very long.
3, physical stability, no scratch, not prevented by constant temperature conditions, at room temperature can maintain its original physical properties.
4, natural texture, marble mesa elegant atmosphere, very suitable for high-grade decoration.