Wood marble refers to the general term for stones with natural wood texture. In the stone industry, as long as the stone with wood-like texture after cutting and processing, it can be called wood grain stone. There are many varieties of wood grain marbles that are common on the market. Here are some common wood grain marbles.
White Wood Marble
The white wood marble is in grey and white, and the natural grain forms different depths and clear and smooth lines. It can be called the leader of wood marble, and its texture has a unique advantage. Delicate and soft, elegant and concise, moderate hardness, showing crystal purity and light.
https://www.xmperfectstone.com/marble/marble-slabs/good-price-slab-white-wood-marble-for.html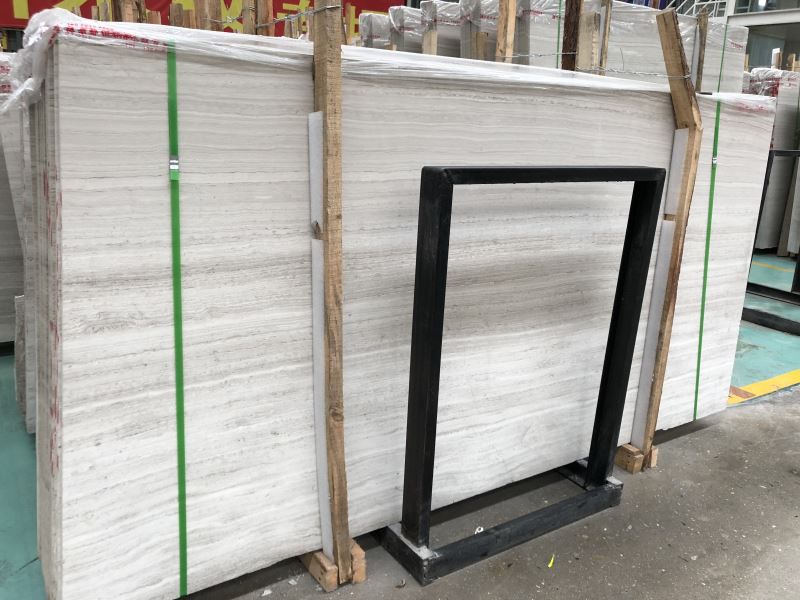 Grey Wood Marble
Grey wood marble is famous for its characteristics of "natural rice grain, elegant tone, and large board volume", and is known as the representative of Qiandi wood grain stone. The most valuable part of Guizhou wood grain is that it has natural wood grain, no radiation, stable color, clear and beautiful grain, grey and white, elegant and noble. It is a good stone for architectural decoration, handicrafts, plaques, reliefs, etc. The high economic value is very popular with customers.
https://www.xmperfectstone.com/marble/marble-slabs/cafe-wood-and-grey-wood-marble-slab-for.html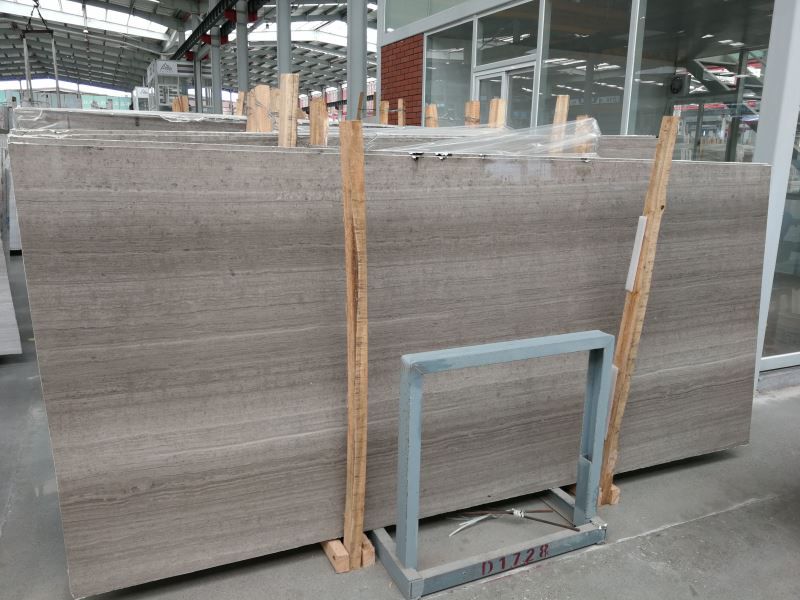 Eurasia Wood Marble
Eurasia wood marble is the source of happiness. From the colorful colors of life, we capture this wonderfulness, embellish the happiness of this space, infect the souls of residents with decorative art, and make life full of happy texture. The artistic wind blown from ancient Greece is blooming with her romance and temptation freely in the space. The charm of every inch makes the creativity about life extend infinitely. It is mainly used for finishing materials on indoor walls, columns, floors, etc. of buildings with high architectural decoration requirements. It can also be used for stair railings, service desks, door faces, wall skirts, window sills, etc.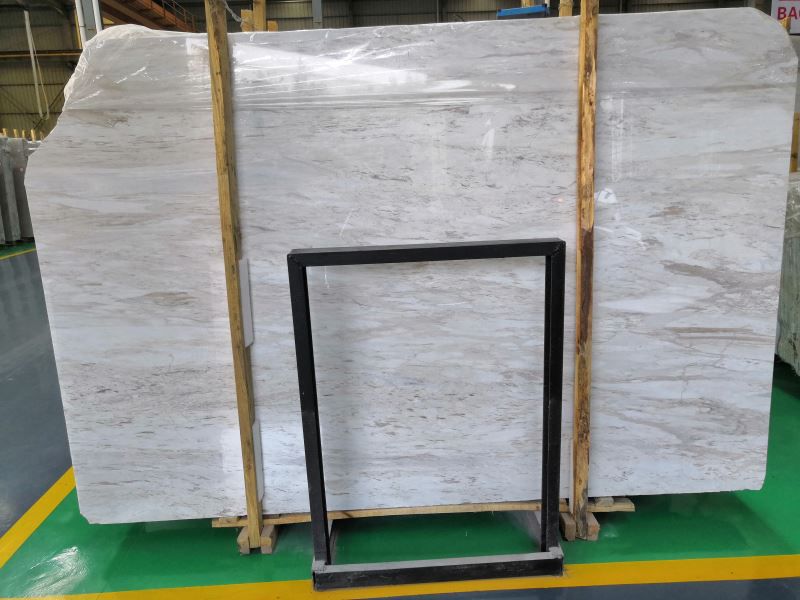 Black Wood Marble
Black wood marble is resistant to weathering, corrosion resistance, durable, beautiful and natural, suitable for decoration of resorts, tourist attractions, hotels, office buildings, banks, squares, gardens, villas, etc.
https://www.xmperfectstone.com/marble/imperial-black-slabs.html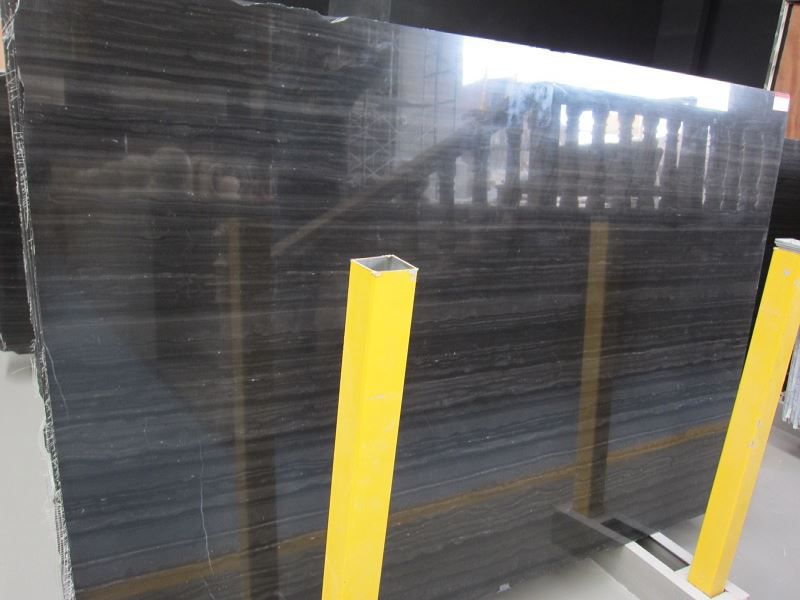 Royal Wood Marble
Royal wood marble is characterized by its beige profile with clear texture of natural sandalwood, so it is also called yellow wood marble, which is like a thousand-year-old wood grain, with high material density and highly polished. It is suitable for decoration of buildings such as resorts, tourist attractions, hotels, office buildings, banks, squares, gardens, and villa communities.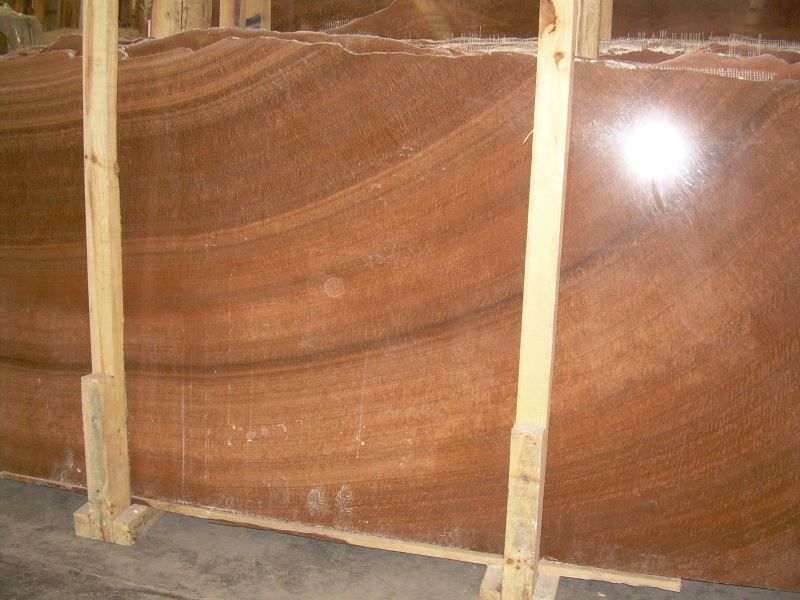 Zebra Black Wood Marble
Zebra black wood marble (Ancient wood marble) has a clear band-like structure, wavy and curved, and the rock mass has a particulate metamorphic structure with moderate hardness and good gloss. Widely used in indoor decoration, such as door covers, wall skirts, bar counters, Roman columns, indoor columns, toilets and handicrafts.
https://www.xmperfectstone.com/marble/marble-slabs/chinese-zebra-black-marble-marble-slabs.html