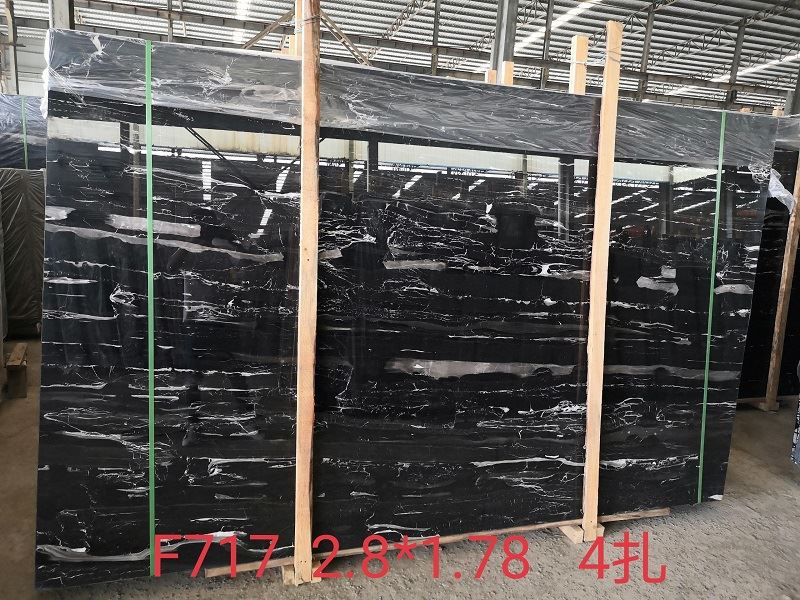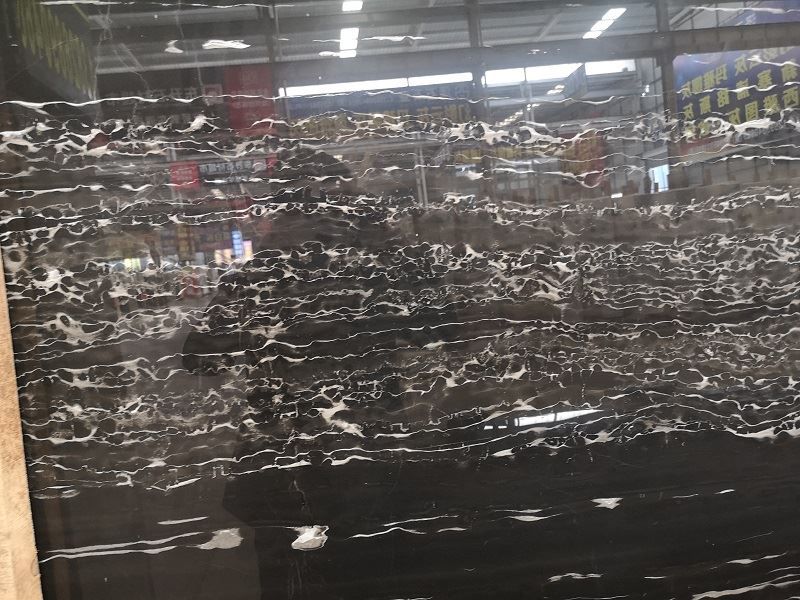 Silver Dragon Marble is a dense black marble with white ribs. It is produced in Guangxi and Hubei, mainly in Guangxi. The silver dragon marble slab produced in Guilin, Guangxi has a black background, good luminosity, white patterns, durability and frost resistance. , Abrasion resistance and hardness are up to international standards in terms of quality indicators, and radioactivity indicators are in line with national Class A standards.
Because of its clear black and white veins, beautiful shape, elegance and luxury, and high appreciation value, such black marble is recognized by professional authorities and industry insiders as ideal marble materials for the decoration of various modern buildings and luxury residences.
Silver dragons marble stone are often processed into various handicrafts, such as tabletops, kitchen countertops, sink tops, and sinks.