"Poetry and the distance" has awakened the inner pursuit of many people. Busy all day long, it is naturally not easy to get close, and it is naturally even more difficult to get up close. At this time, use Dongxing luxury stone to decorate an ideal home, such as the Amazon green recommended in this article, so that the body and nature are intimately blended, and a luxury stone is enough. The Amazon River nourishes the vast land of South America and breeds vast and endless tropical rain forests, making this area the most mysterious "kingdom of life" recognized in the world.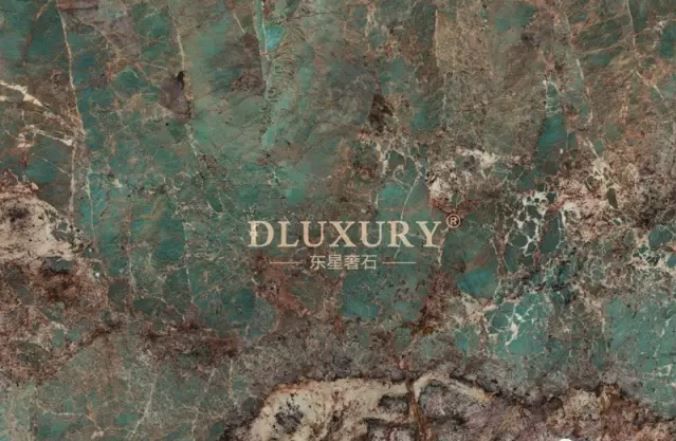 Amazon Green is produced in South America and contains abundant quartz and amazonite. As far as I can see, it is full of greenery, just like the verdant and verdant green of the Amazon River Basin, full of vitality, soaked in bone marrow, and refreshing. The textures covered with tiny branches are the natural beauty of texture created by nature, like the brain map of nature, carrying memories of vicissitudes and exuding unparalleled aura.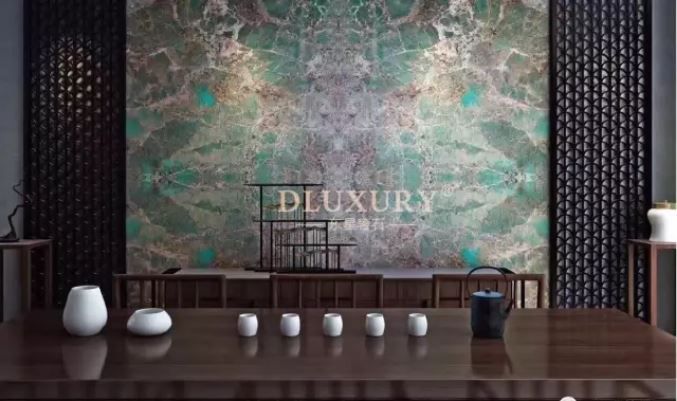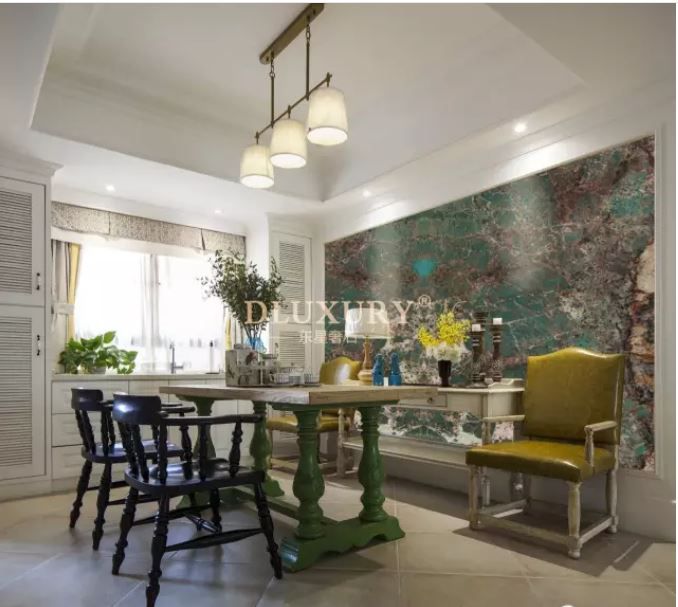 Wander through the rainforest and explore the secrets. The Amazon green, which combines the color and texture of the tropical rainforest, is full of fresh vitality everywhere, following the endless greenery, and then entering a deeper landscape, round after round of endless life Rhythm, curiosity and richness make people linger.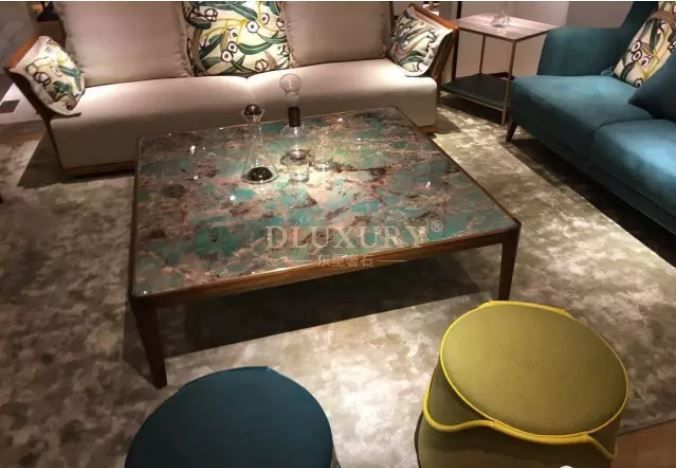 Wandering in the Amazonian green, sunlight, air, rain, and forests, everything in nature seems to linger on the side, like a natural green barrier, even breathing is more enjoyable than ever. Looking at the vastness of the sky and the earth, listening to the birds tweeting in the depths of the trees, the beautiful scenery of the tropical rainforest spreads and the eyes are infinitely broad, and the greenery is no longer a luxury!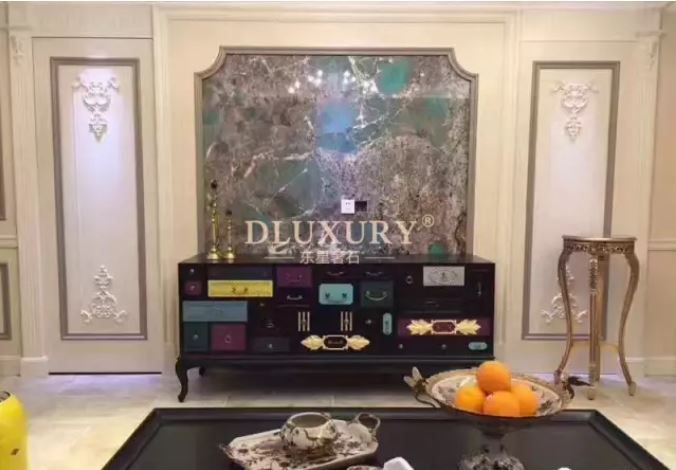 Living in the greenery, a piece of Amazonian green can easily handle your poetry and the distance. Who did not move the heart is far. After wandering in this way, returning to the battlefield of life again with great spirits, why not…